Guest post by Luke Filer, Amazon FBA seller
In this short guide, I'm going to cover my top ten tips for Amazon online arbitrage to get ahead of your competition. Why should you listen to me? Back in August 2018, I jumped into online arbitrage using FBA. At the time of writing, my sales have been over £21,000 in the past seven days… that's purely from online arbitrage.
The tips below are designed to benefit people at different stages of their online arbitrage journey so utilise what is relevant to you.
1. Reprice Correctly in Europe
Based in the United Kingdom? If you don't already know, your products will be available for purchase in other countries using Amazon's European Fulfilment Network.
What is the European Fulfilment Network? The European Fulfilment Network (EFN) allows sellers with an Amazon Europe Marketplaces account who are also registered for Fulfilment by Amazon to store their inventory in their local fulfilment centre and fulfil orders coming from other European marketplaces from the same local inventory pool.
This is great, more sales. You do need to note though… Amazon fees are higher for these sales, due to the extra cost for Amazon to get your products to these countries.
That being said, you'll want to price your products correctly in these marketplaces. Too low, and you'll make a loss. Too high, you'll be missing out on sales. In summary, you want to price each item individually where possible, but if you want to use a fixed rule, go for at least £7 higher in Europe than in the UK.
I talk about the reasons why in the video below.
If you're new and not using repricing software to manage this, then in Seller Central do the following:
Hover over inventory and click sell globally from the dropdown menu.
Click on build international listings.
Next to "Pricing rules" click "Edit"
I'd recommend setting the rule to £7 above the source marketplace.
2. Honey

Honey is a free Amazon chrome extension that will help you get the products you source at the cheapest price possible. You can also get cashback using Honey.
The process is simple:
Join Honey.
Add items to basket that you wish to purchase and run the Honey extension to check for discounts.
Close this tab, click through your cashback site of choice (see tip below).
Complete purchase. It's as easy as that.
3. Cashback Sites
There are three cashback sites that I use regularly.
Complete Savings is a cashback site that costs £15 per month, but allows you to earn up to £2,500 in cashback per year! Topcashback and Quidco are both free, offer more sites, but they generally have lower cashback rates.
The process for getting cashback is simple:
Add your items to the basket (try Honey for a discount)
Close the retailer site
Search for the site in Complete Savings and launch it
Complete purchase
Want more information? I created a YouTube video on Complete Savings.
4. Monitoring Account Health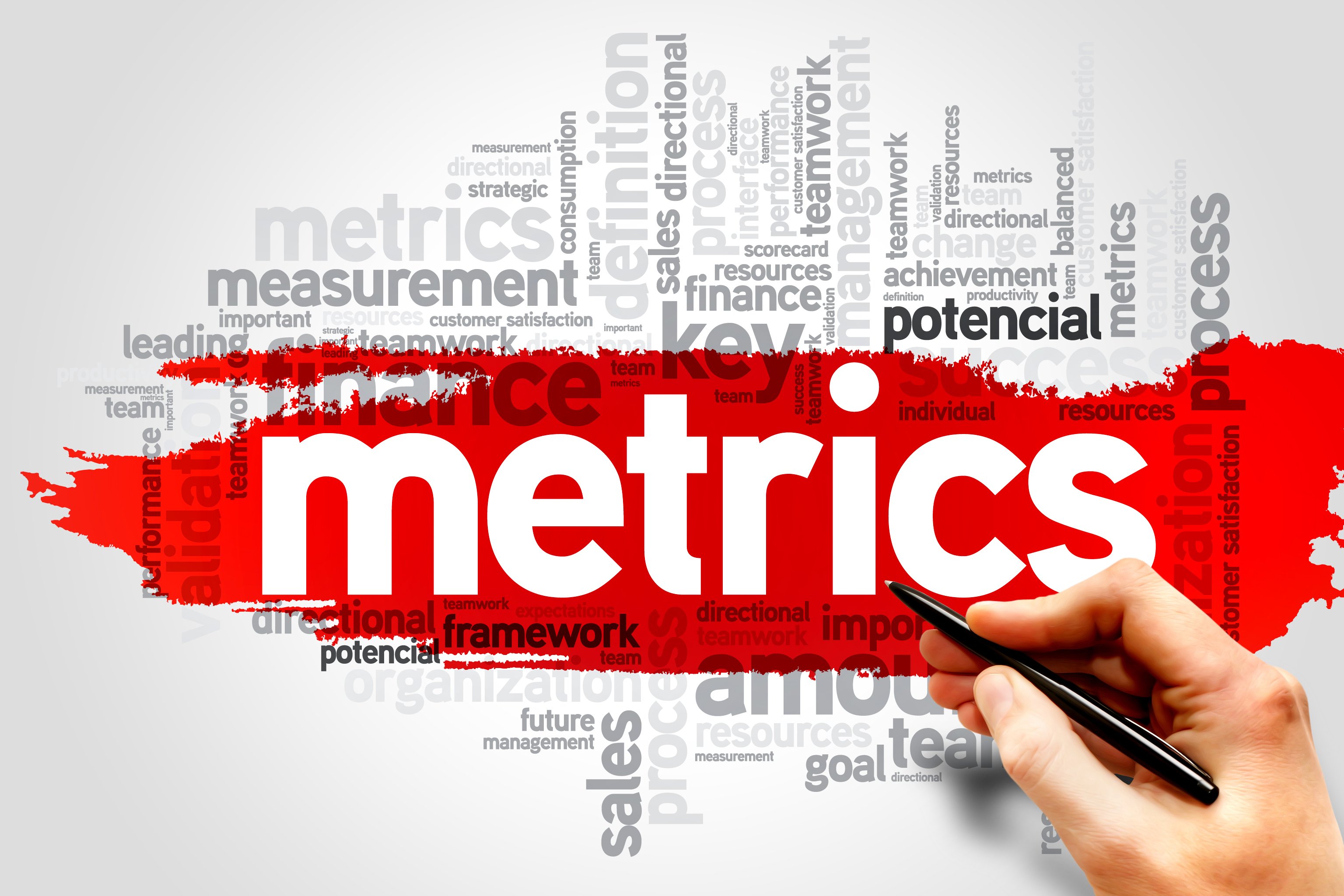 You won't be getting any sales if your account gets suspended. This isn't here to scare you, I have never been suspended, but if you don't stay on top of this, you are running a big risk.
The most important thing to do is check your account health, in each marketplace, once a day and act on any issues as soon as possible. Do not put these off.
If you are unsure what to do about a performance notification, ask in Facebook Groups and other sellers will help you out.
5. Discounted Gift Cards
Did you know you can purchase gift cards for less than their face value? You can then get stock/other expenses at cheaper rates.
For example, purchase a £100 gift card for £80, and then buy £100 worth of stock. Learn more.
6. Reconcile Your Purchases
You've had a look at your sales and see that your sold stock has made you a profit — that's awesome, but what about your unsold stock? One aspect of unsold stock is stock purchased but not yet delivered, and this really adds up.
What you need to be doing is reconciling your purchases on a regular basis to ensure that everything you've ordered shows up. Sure, at first you may be able to keep track of this mentally, but trust me as you scale you will not be able to do this. Furthermore, you want to ensure they have sent the correct quantity of items.
A simple way to do this is to add  "Delivered Quantity" and "Reconciliation Notes" columns to your buy sheet. From here you can check stock in when it is delivered, and also add any notes to help you with following up on issues.
Remember: Sales are vanity, profit is sanity.
7. Get Good At Sourcing
Whether you like to source or not (I don't and I haven't sourced a product in over a year) you still need to have those foundations to make purchasing decisions or train somebody else to do so. This means getting good at it and to me, the most profitable way to source is manually.
This is a huge topic, but I interviewed Thomas Parkinson who has literally trained HUNDREDS of people to source manually. This stuff is golden… check it out below.
8. Thinking About Registering for VAT?
If you haven't hit £10k in sales yet, I would not worry about this point for now. Make a note to come back to it. The idea behind this guide is to give something of benefit to everyone.
For everyone else – I highly recommend you put a lot of time thinking about if registering for VAT is right for you.
Speak to VAT-registered sellers about what they have been through.
Speak to an accountant about the implications.
Check out this case study (note, you will need to be part of the FastTrack FBA group to view).
9. Replenishables
Recently, as a business, we spent £13,000 in stock in one week. 75%, almost £10,000, of that spending, was on items we had previously purchased (a replenishable). What is a replenishable item for sellers on Amazon?
A replenishable is an item that is easy to find, in-demand and makes you profits all-year-round. It differs from a clearance item that you may never be able to find again or a hot toy of the season that sells at a high price in the run-up to Christmas.
The best part? We don't actively source replenishable items… We just make sure that we are managing items we have previously bought.
Create a system to check through the items you've bought. If you are out of stock on a profitable line – you're leaving money on the table. Don't forget about an item if the price changes/promotion ends/stock runs out. Integrate these items into your system for follow up!
10. Enjoy the Journey
Yeah, mindset tip… I know. But to me, mindset is the most important thing on this list. Lots of people may disagree, that's fine, but if you don't have the correct mindset to overcome hurdles, you won't make it as an entrepreneur.
Find people on a similar journey to you, and talk to each other. Most importantly, enjoy the journey. It's not about the endpoint, but how you get there.
And please… Don't compare yourself to others. Firstly, social media is a personal highlight reel. Secondly, you don't know that person's story. Thirdly, it doesn't matter, benefit from engagement from other people, but don't put yourself down because, for example, someone has higher sales figures than you.
For all you know, that person has a pile of bad stock they'll never sell. The point is, it doesn't matter, the only comparison you should be doing is with the person looking back at you in the mirror.
Happy selling,
Luke
Interested in getting more advice for selling on Amazon? Check out the iGen Entrepreneur community on Facebook.