A full suite of tools to beat your Amazon competitors
A complete up to the minute view
of your products' prices.
See current pricing data across all your listings and all your marketplaces.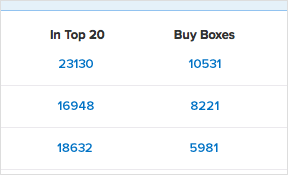 Buy Box & Top 20
Quickly jump to listings that are Buy Box winners or in the top 20 sellers.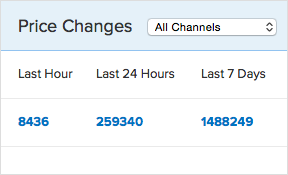 Price changes
See how many products have changed price in the last hour, 24 hours and last seven days.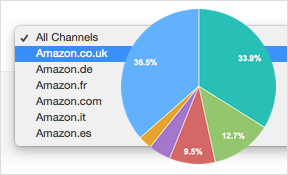 Filter your data
Quickly filter your data with clickable results per marketplace.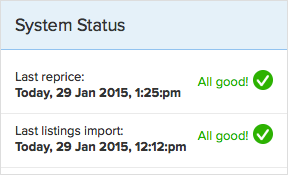 System status
See at a glance when repricing last took place and when new listings were last imported.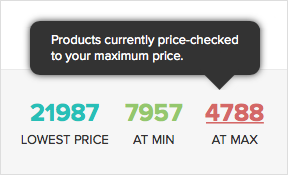 At Min and Max
Products at Min, Max and lowest price are only a click away.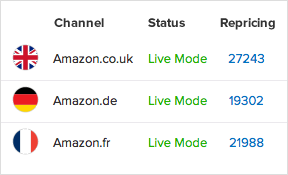 Channel overview
See your Amazon channel statuses and number of SKUs repricing on each.
Every single product price and history a click away
Easily filter, find and edit your products' pricing in bulk or one by one.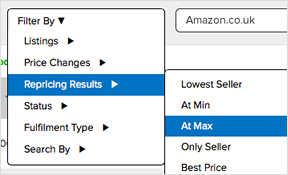 Powerful filtering
View the products you need to see with powerful filtering and search options.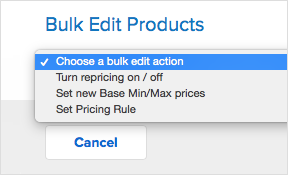 Bulk editing
Switch repricing on/off, change rules and update Min/Max values in bulk.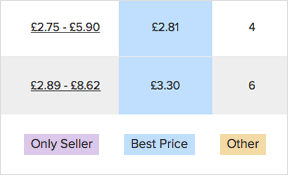 Quick links
Jump to common filtered inventory views with the click of a button.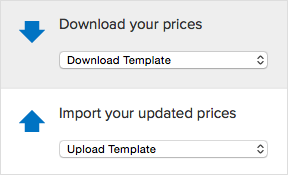 Bulk imports/exports
You can make bulk changes to your listings via CSV files.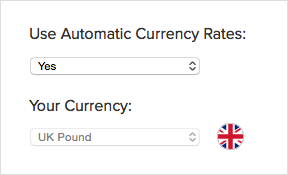 Currency settings
Automatic daily currency rates keep your international pricing up-to-date.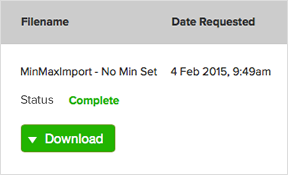 File history
Access your most recent imports and exports and re-download files.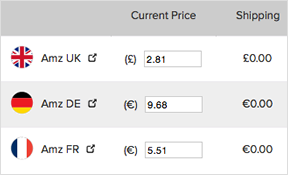 Product overview
Click on a product to see its pricing on every one of your channels.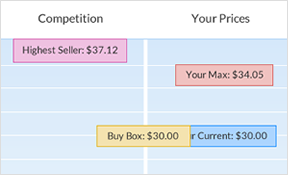 Product competition
Click on a product to see its price and position against the Buy Box and other sellers.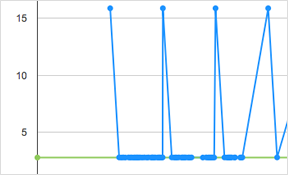 Product history
Click on a product to see its price history over the last week.
Compete on Amazon according to your rules
RepricerExpress gives you the tools to customise your pricing strategies to fit your own unique needs as an Amazon seller.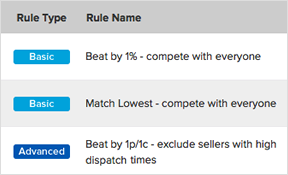 Templates
Start repricing super-fast with template rules that are tried and tested.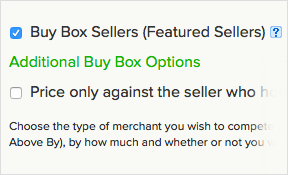 Buy Box options
Compete exclusively with Featured Sellers and price only against the Buy Box holder.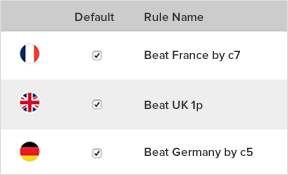 Custom Pricing
Create as many rules as you like and apply to groups of listings.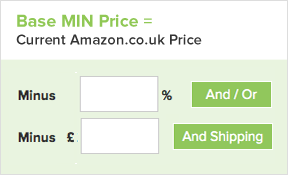 Min and Max values
Quickly create Min/Max values based on your current listings.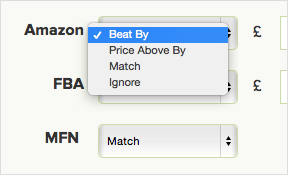 Compete with flexibility
You can compete with Amazon differently to FBA and other merchants.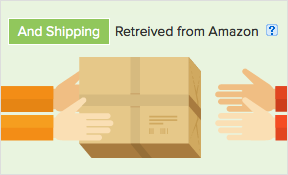 Shipping included
RepricerExpress takes account of competitor shipping costs for competitiveness.
Filter your competitors
RepricerExpress offers unlimited flexibility in how you filter your competition according to…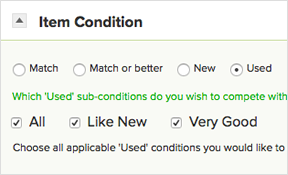 Item condition
Choose which item condition you wish to compete with.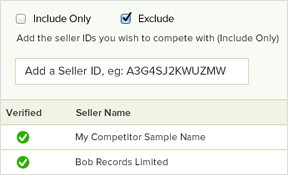 Include/exclude sellers
Include or exclude particular sellers from your competition.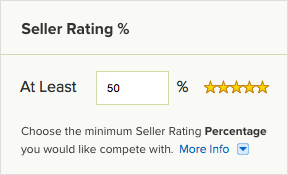 Seller rating
Choose the minimum seller rating you would like to compete with.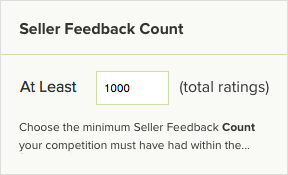 Seller feedback
Choose the least number of Seller Feedback your competition must have.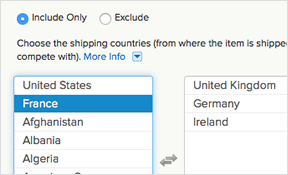 Ship from location
Include or exclude sellers based upon the countries the item is shipped from.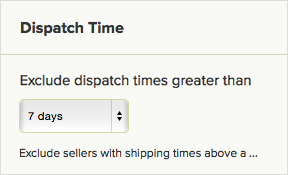 Dispatch time
Exclude sellers with dispatch/ship times above a certain number of days.
Intelligently increase prices
RepricerExpress has smart options to increase your sales and profitability when common scenarios arise.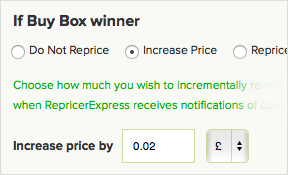 If Buy Box winner
Try to keep the Buy Box and increase your price for more profit.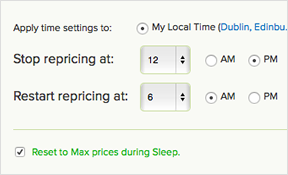 Sleep mode
Pause repricing in the evening and reset to max to push competitor prices up.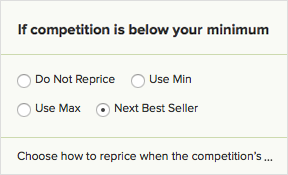 Common scenarios
Adjust your repricing under common scenarios to maximise profits.
Speed, security and reliability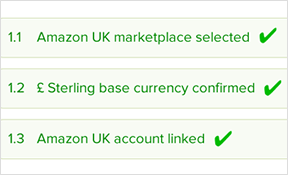 Super-fast setup
You could be set up and repricing your listings in as little as 20 minutes.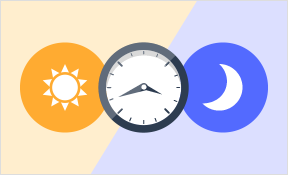 Reprice continuously
RepricerExpress continuously monitors prices 24/7 and reacts accordingly.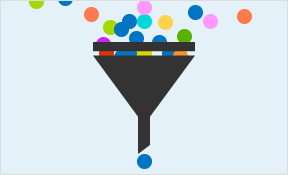 Avoid throttling
If you want to avoid throttling choose RepricerExpress for 24/7 performance.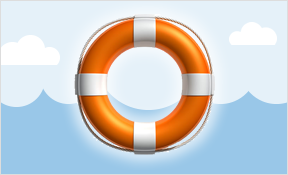 Safe mode
Try repricing in Safe Mode without affecting live prices then switch on when ready.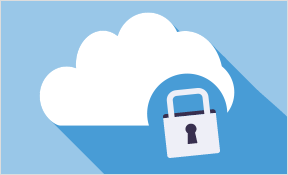 Secure infrastructure
Your data is hosted on enterprise-level encrypted servers with automatic backups.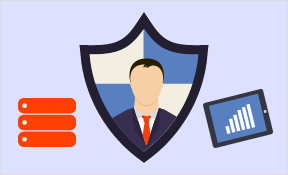 Built by the experts
11 years of e-commerce software development has gone into RepricerExpress.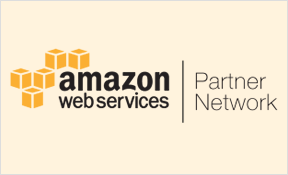 Amazon partner
We're a proud member of Amazon's Partner Network and don't engage in web scraping.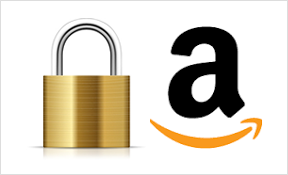 Amazon safety net
We can help you use Amazon's own safety net of Min/Max to avoid pricing errors.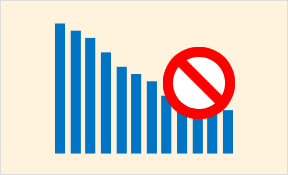 Avoid deactivations
Use RepricerExpress to create Min/Max prices and avoid deactivation of listings.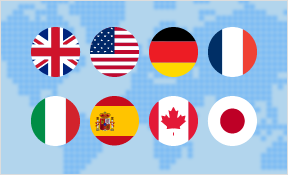 Multiple Amazon marketplaces
Reprice seamlessly across eight Amazon marketplaces from one RepricerExpress subscription.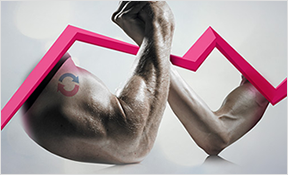 Integrated with Amazon Subs API
RepricerExpress uses Amazon's newest Subscriptions API for superior repricing performance.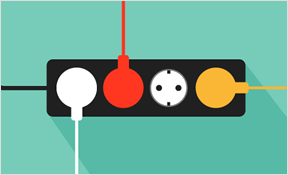 Works with your existing software
RepricerExpress integrates directly with your Amazon account, so no other setups are required.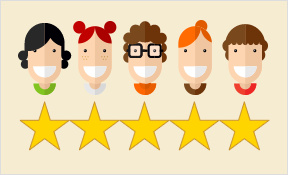 Trusted by sellers
Join over 2,000 happy Amazon sellers who collectively reprice 74+ million listings daily.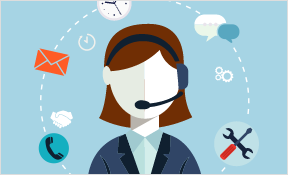 Famous support
Our experienced team is famously helpful and super-responsive to any questions you may have.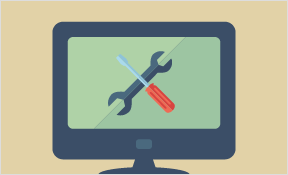 In-built help
Every screen has in-built help and tours to help you without ever having to leave the app.