When you're selling on Amazon, it's good to know some of its data because information is power. RepricerExpress will show you the top Amazon statistics you should know about so you can use them to your advantage and excel at sales.
1. Amazon's Share of the US Ecommerce Market is 37.8%
Amazon itself has an inventory of about 12 million items across all its categories and services. But if you go broader and look at all the items that Marketplace sellers list, that number expands to about 350 million. It's a lot of competition, yes, but it's also a lot of visibility and sales.
According to Statista, Amazon was responsible for 37.8% of US eCommerce spending in 2022 — a figure which is expected to rise by another 11.7% in 2024.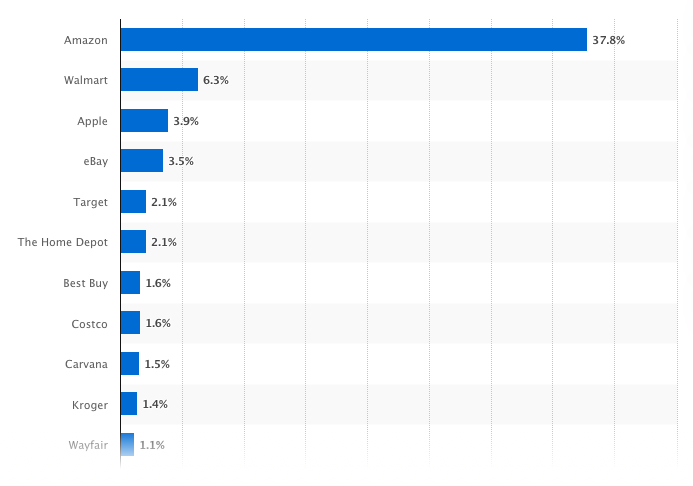 2. Amazon's Net Revenue Continues to Grow
Amazon's net revenue increased by over $44 billion year-on-year, from $469.82 billion in 2021 to $513.9 billion in 2022.
3. Prime Members Spend a Lot
There are over 200 million Amazon Prime members around the world (more Prime members than non), and they typically spend over $1,000 a year. This might be an extra incentive to fulfil with Amazon, or at least make your items Prime-eligible.
For those without a Prime membership, they tend to spend a little less freely than their Prime counterparts. About three-quarters of non-Prime shoppers spend between $100 to $500 a year on Amazon.
4. Almost 1 in 3 Americans Have a Prime Membership
The US Amazon Marketplace is a huge one, with over 148 million Americans claiming a Prime membership. They make up over two-thirds of Amazon's total US audience.
5. Millennials Are the Biggest Audience
Millennials might get a bad rap in some areas, but not when it comes to using Amazon. They outpace Baby Boomers by a ratio of two to one for using Amazon as a shopping tool.
6. Amazon is Taking Over Traditional Brick-and-Mortar Categories
One of the biggest changes in shopping behaviour is the home improvement industry. Before, buyers would head to their local hardware store and have a pro help them pick out products in person, but Amazon's 1.1 million home improvement items display a clear shift away from offline shopping in that area.
7. Almost Everyone Price Checks on Amazon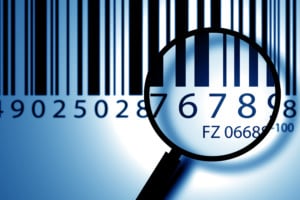 Amazon almost always jumps to the tops of shoppers' list for price checking, with 9 out of 10 shoppers checking out the marketplace for what the best deals are. When consumers do that, it's because they're looking for the best all-around package of price, customer service and shipping speed.
Related: Best Amazon Price Trackers
8. Black Friday and Cyber Monday Are Profitable, But Not THE Most Profitable Shopping Days
If you're looking for a massive boost in sales, Prime Day is the one to circle on your calendar. Not only do more people sign up for Prime memberships on that day than any other, but they also convert (18.6%) and spend the most, too. More than both Black Friday and Cyber Monday.
9. Alexa Isn't Quite the Instant Buying Tool Yet
Although half a billion Amazon Echos have been sold since they were released in 2015, they're not yet being widely used for purchases. Users ask Alexa questions and check on order statuses, but only about 2% of them use Alexa for making new purchases. It shows that users still highly value seeing products and reading about them before purchasing them.
10. But Alexa Can Still Do a Whole Lot
In the few years she's been around, Alexa has picked up over 30,000 skills and can control more than 4,000 home devices. She's also steadily improving her English language skills at an astronomical rate each year, registering a 25% leap in just the last year.
11. Amazon Sales Per Second, Minute and Hour
Each second, Amazon records $4,722.
Each minute, those sales amount to $283,000.
And in an hour, that averages more than $17 million.
12. Every Minute Counts When the Website Goes Down
In August 2013, Amazon was down for 40 minutes. And in that short time-span, they had almost $5 million in lost sales ($15.7 billion in the previous quarter for an average of $120,000 each minute).
13. Most Sellers Branch Out on Different Platforms
About 80% of Amazon sellers use different platforms to sell on, which is a reflection of the marketplace launching more of its own private label brands and increasing competition. Sellers want to assure themselves of a steady income, so they're diversifying on other platforms and not putting all their eggs in one Amazon basket.
14. Global Digital Buyers Continues to Rise
In 2021, over 2.14 billion people worldwide are expected to buy goods and services online, up from 1.66 billion global digital buyers in 2016 (Source: Statista).
15. There Were 350,000 Sellers With Over $100,000 in Sales in 2021
According to Amazon's reports, there were 350,000 sellers worldwide with over $100,000 in sales in 2021 which increased by over 55% from 225,000 in 2019.

Image credit: Marketplace Pulse
Final Thoughts
One of the top ways you can stay competitive on Amazon is by aggressively pricing your products to compete with other sellers. But instead of doing that manually, let Repricer help you so you can win the battle of timely price changes. We'll help you increase sales and profits, as well as upping your chances of netting a Buy Box. Check it out by signing up and starting with a free 14-day trial.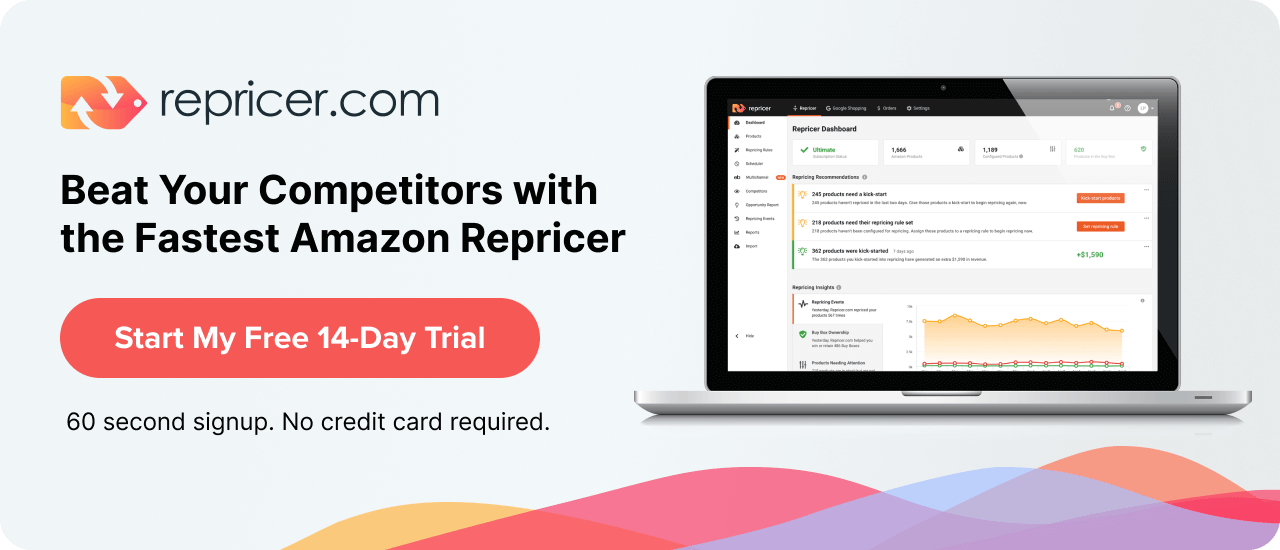 Related: Amazon Has 1,029,528 New Sellers This Year (Plus Other Stats)