If you're just starting out with selling on eBay, it's relatively simple and straightforward to create all the listings yourself. But as your business grows and you add more listings to your inventory, the work multiplies until you eventually reach a point where there just aren't enough hours in the day to keep on top of creating and maintaining listings.
To help prepare you for that stage, Repricer sourced the best eBay listing software tools you can use right now to be competitive and get ahead.
1. Inkfrog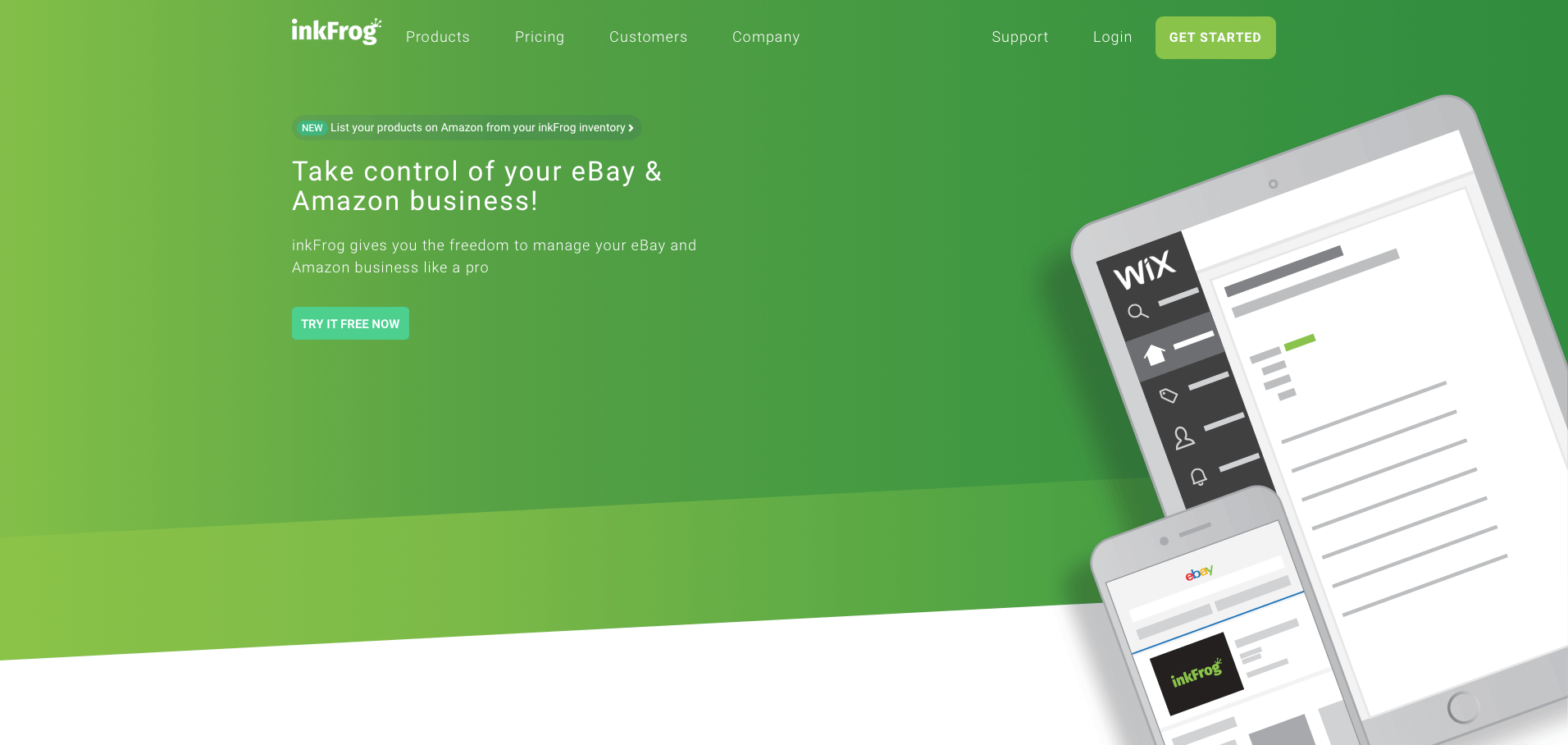 There's more than one way to skin a cat, and Inkfrog gives you multiple options of template listings to choose from. They call themselves the most-used listing service for eBay, with hundreds of thousands of sellers and tens of millions of listings.
Neat features of theirs include auto-deactivating listings when you're out of inventory with auto relist rules and schedules, cloud storage, and the ability to keep formatting in place when transferring listings from Amazon to eBay.
2. Sellbrite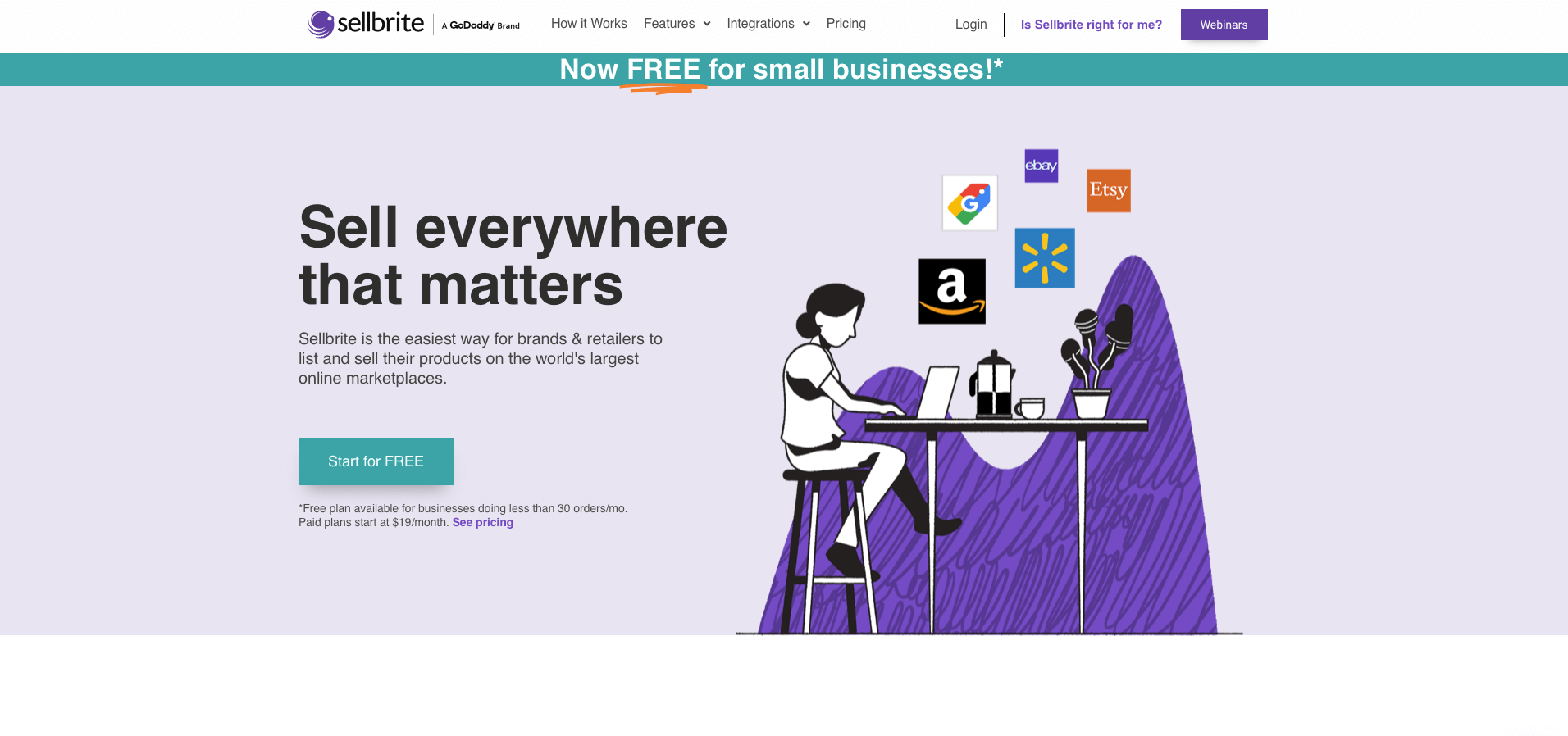 Another attractive option if you sell on multiple marketplaces, Sellbrite lets you list inventory in one central catalog and then transfer it to various marketplaces so it meets the specs and guidelines of each. You can also manage and fulfill orders from your Sellbrite account, too, allowing you to save time and energy by not having to jump around from page to page to page.
3. eBay Seller Hub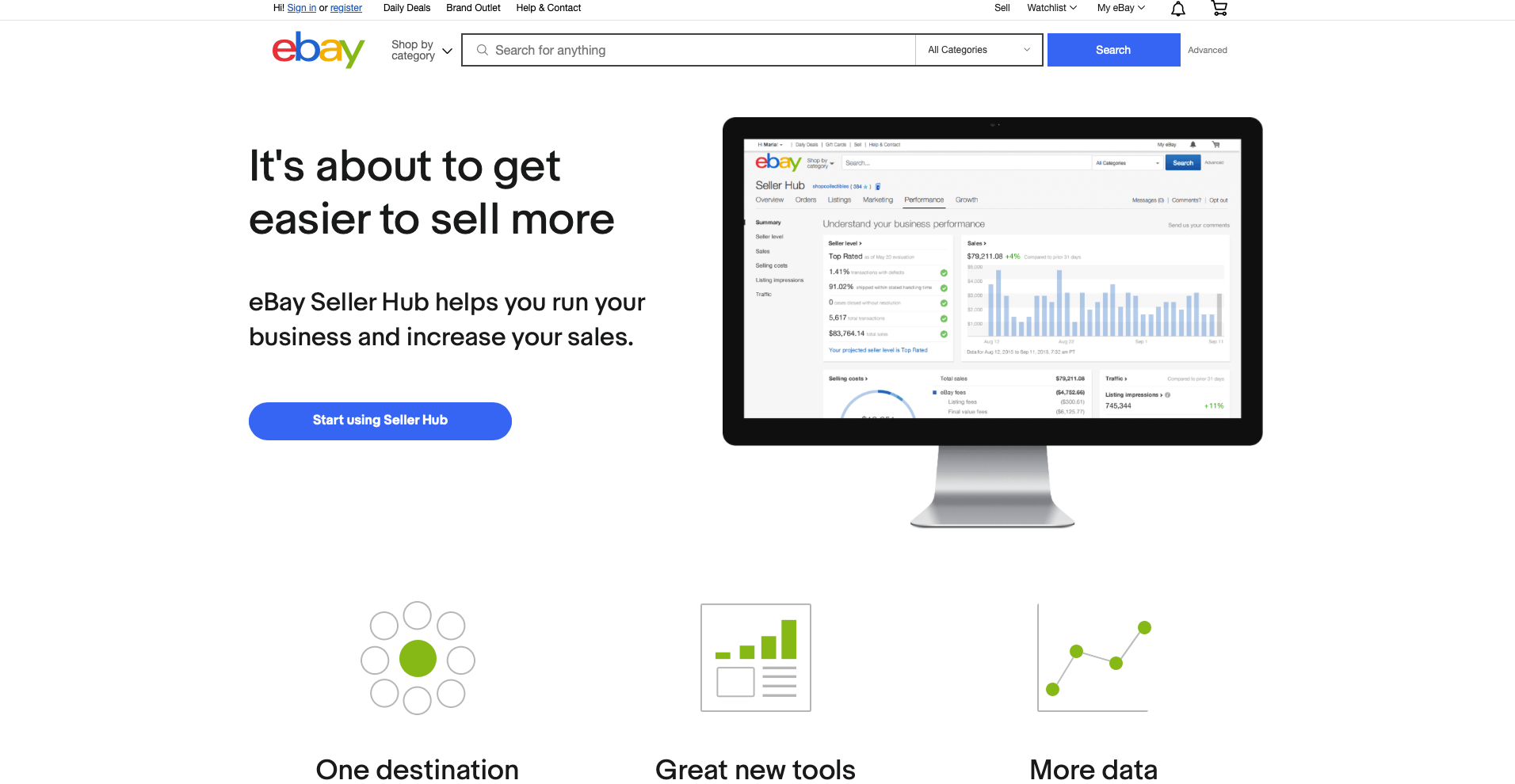 eBay has its own template software service in place, with Seller Hub helping you accomplish exactly what you need to in accordance with eBay's rules and specs. The base service is free, with the only charges coming when you decide to sign up for pro-level subscriptions like Selling Manager Pro or Stores.
Along with setting up listings or transferring over existing ones if you're already selling, Seller Hub gives you data on things like listing sights and visits, daily selling costs and frequency of listings links placed in front of buyers. The biggest downside is this software is only available to U.S. sellers right now, but keep an eye out for when they expand internationally.
4. Kyozou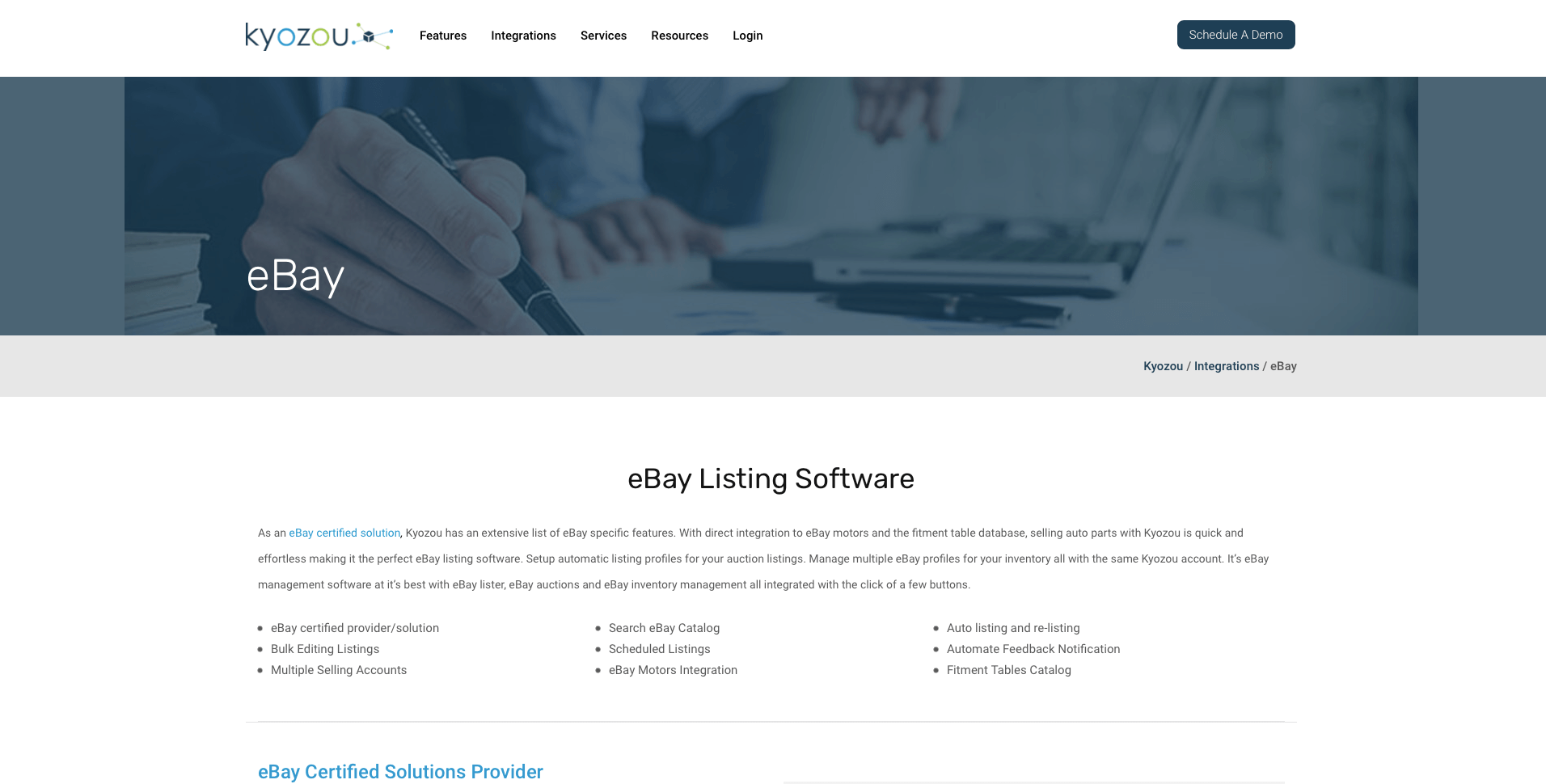 Anyone can make a site and call themselves an eBay listing software service, but to be an accredited third-party listing tool approved by eBay themselves means the standard and quality are much higher. That's where Kyozou comes into play, having made the shortlist as one of the authorities in keeping you up-to-date on eBay updates.
With this software selection, you can manage all your listings from a single module, greatly streamlining and organizing the process. And when you need to auto-list and relist listings, you can do it individually or in bulk, as well as create Kits and Bundles, have a listing scheduler take some work off your hands, and automate as many of the processes as possible.
5. GoDataFeed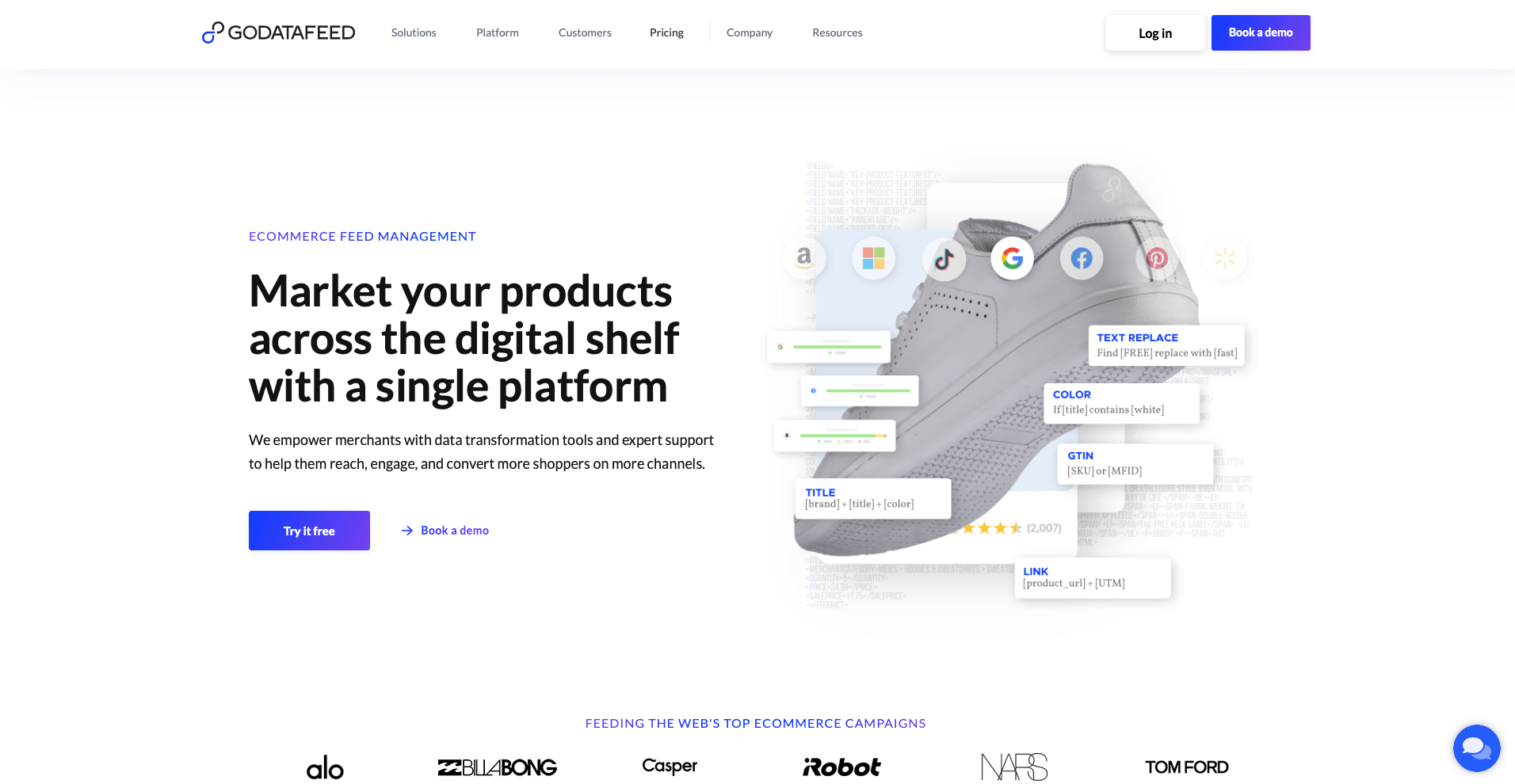 GoDataFeed is another listing software on eBay's official list of third-party listing tools, as well as offering one of the best all-around values in terms of pricing and offered features. Even their base subscription package offers a ton of options, like unlimited data modifications, bulk changes, use of their API, dynamic optimization, product variations and filters, feed scheduling and automated updates.
6. Solid Commerce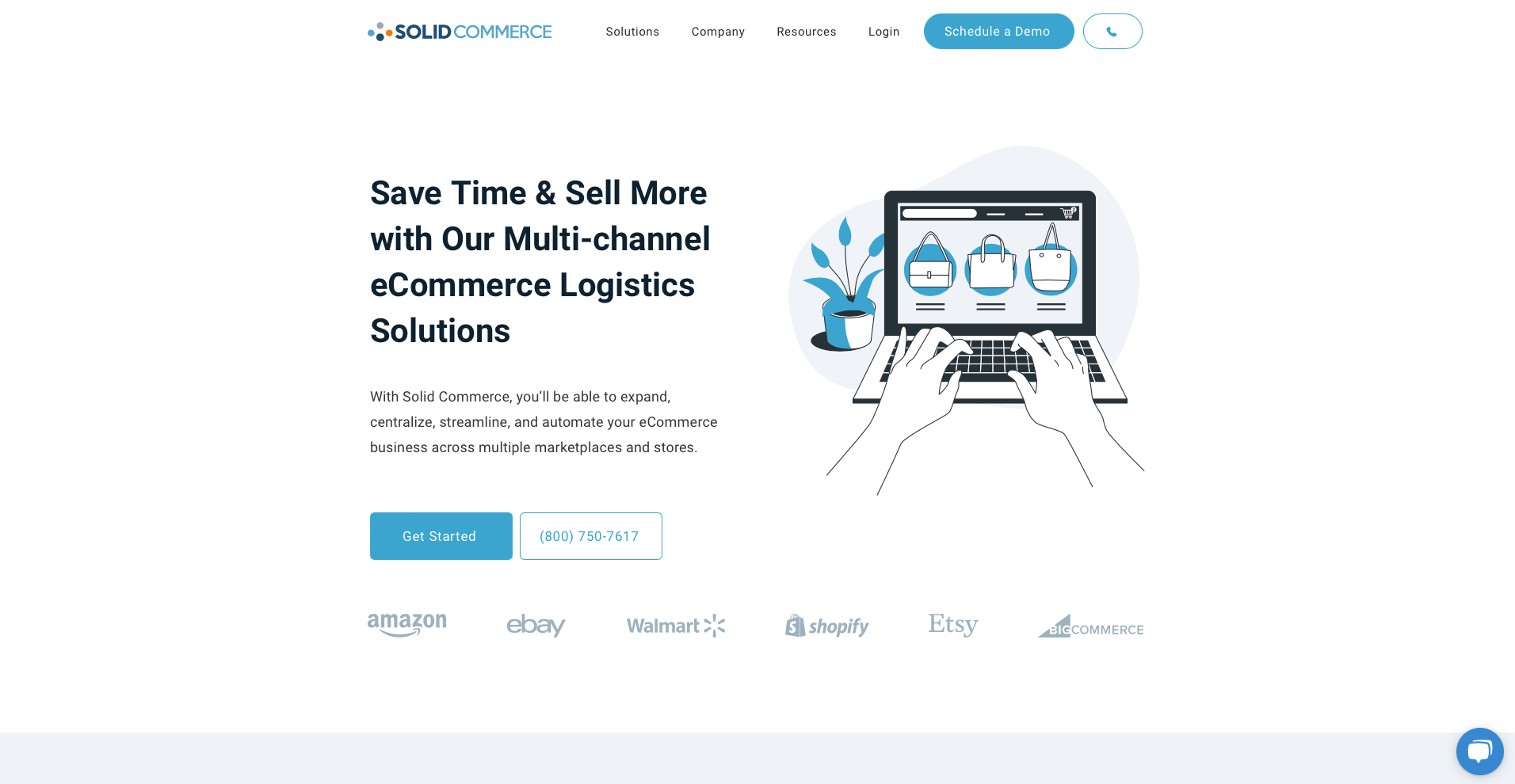 If you sell on multiple channels, Solid Commerce offers the kind of flexibility you need by providing listing software that complies with the biggest marketplaces. With regards to eBay specifically, you'll be able to create and edit new listings (as well as creating kit listings) without having to exit out of your Solid Commerce account. And if you sell auto parts, you'll be able to directly integrate with eBay Motors to offer fitments to buyers.
7. ChannelAdvisor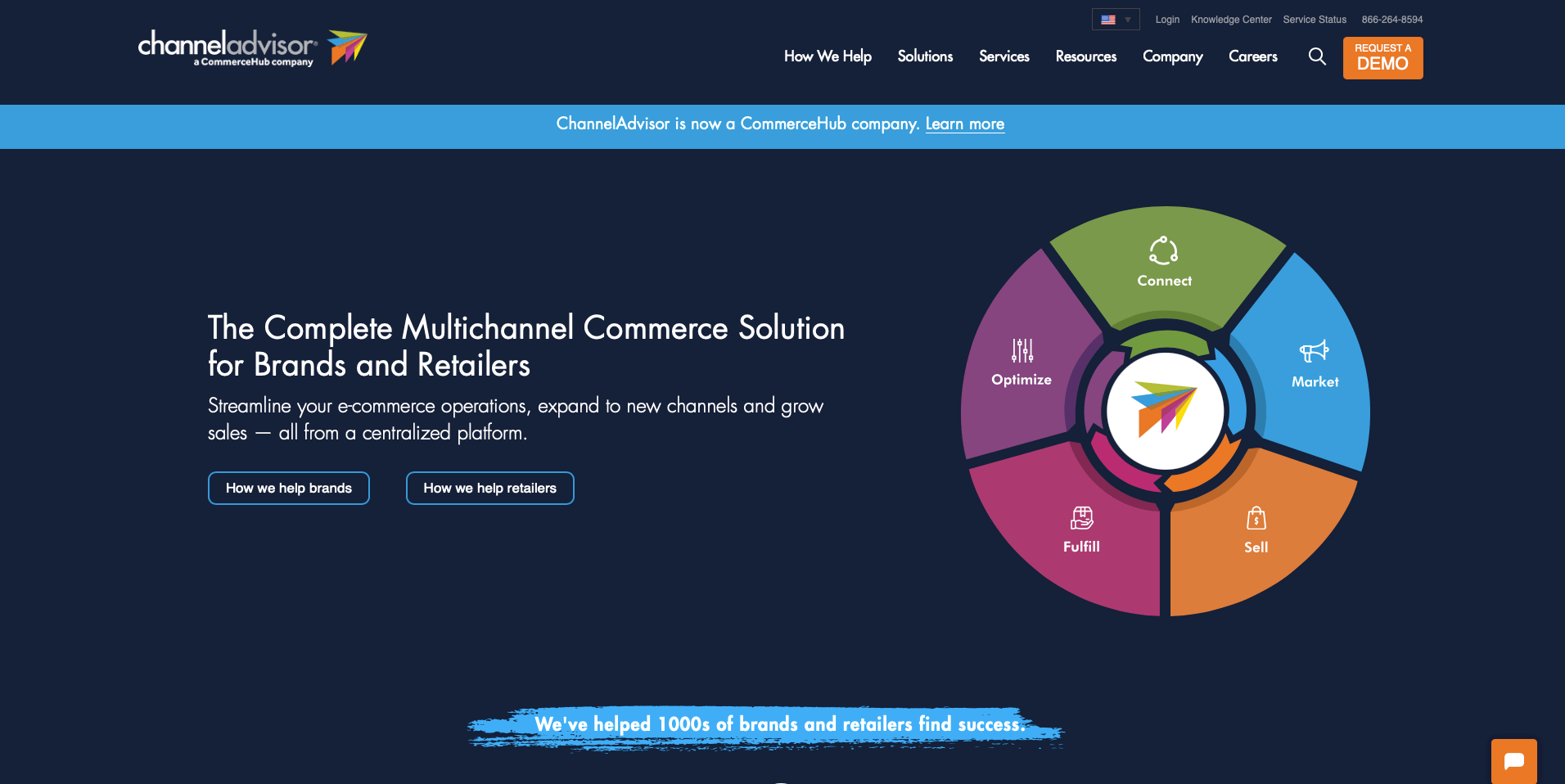 Unless you've been living and selling from under a rock, there's no doubt you've at least heard of ChannelAdvisor. It's one of the biggest names out there, offering sellers the ability to choose between preloaded templates, creating templates or selecting one posting template for all categories with the eBay Automatic Matching feature.
They also have safeguards in place to help you cut down on duplicate or incorrect listings. If you're stuck on which catalog listing is correct, the software uses unique identifiers in the product to map it onto the correct catalog.
Final Thoughts
Whether you're solely an eBay seller or have Amazon included in your business as well, using Repricer is a must. Automating the repricing process helps cut down on unnecessary time and human error so you can focus on other areas of growing your business. When you sign up now, you'll start with a free trial. Make sure to take advantage of trying out in Test Mode so you can make the most of all the different settings and pricing rules you customize.