One of the best ways to maximise profits on Amazon is by finding a profitable niche. Narrowing the focus down to that intersection of what you're good at and what Amazon has to offer you can be a bit of a hunt. But with all the superpowers available to us, we here at RepricerExpress have just what you need to nail down your Amazon niche.
1. What an Ideal Product Looks Like
There are some traits that make a product a better idea to sell than others.
Size: Something that's small and light will be easier and cheaper to ship. Think of something like sheet sets versus big-screen TVs.
Price: People are willing to spend big bucks, especially because those items tend to be cheaper online because of less overhead. But the sweet spot tends to be between $50-100.
Profit: Aim for a profit margin of 10-30%. You can occasionally find an item with a huge profit margin, but that usually means the product has a limited sell value (i.e. it's a hard-to-find item that won't garner repeat sales). It's better to stick with something consistent.
Sales: Again, consistency is key. If you can zero in on a product that'll sell about 10 times a day, you'll have found a good Amazon niche.
2. Try to Stay Away From Seasonal Products
The biggest advantage of looking for a niche that doesn't involve seasonal items is you can sell fairly consistently year-round. Unless you've got a contract in place to supply a little Christmas store or a daycare, you''ll probably want to stay away from things like ugly Christmas sweaters and school supplies. And depending on which country/area is your primary audience, things like air conditioners or snowblowers probably won't be a good idea either.
But think about something electronics-related, for example. People are looking for things like earbuds, chargers and batteries all the time, so you could expect a fairly consistent demand and turnover every month of the year. And if you play your cards right, you can also plan for a boost in sales at key points of the year).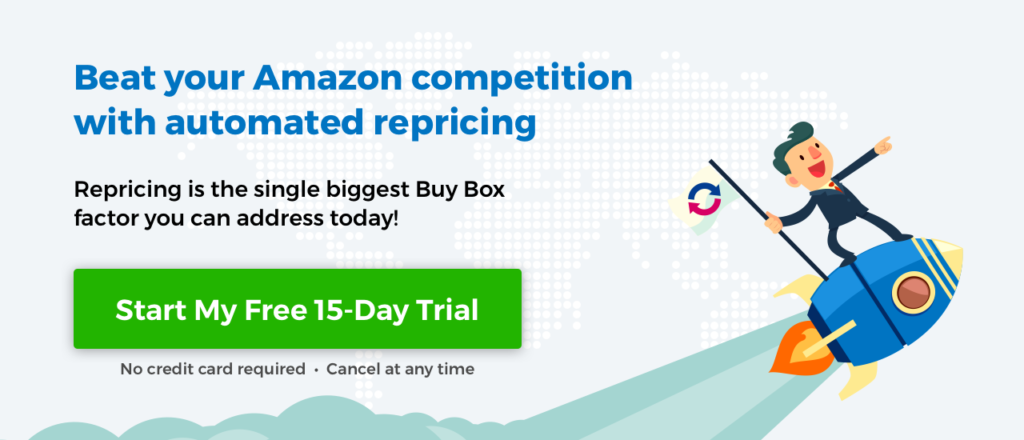 3. Look for Product Competitors Without Videos
This item on the checklist can be a bit tough to find — more and more retailers are cottoning on to the reality that videos are a smart thing to feature — but if you find an area where there are few-to-no videos of similar/competing products, then you've hit upon a potential goldmine.
And if you do more researching and find this product/area is a good fit for you, then doing something like starting a YouTube channel can vault you up several levels, giving you a big advantage over your competitors.
4. Think of Products That Will Have Continual Demand
Take something like face cream or multi-vitamins as an example. These are items people will use on a regular basis, and will keep ordering once they run out. Latching onto a product that can produce subsequent orders is a great way to increase the potential for steady demand and sales. And you can leverage inertia by relying on customers being more willing to stick with a retailer for subsequent orders than finding a new one each time.
5. Another Tool for Finding Your Amazon Niche
Keywords are one of the biggest tools you'll use for researching and selling items on Amazon. You'll need them to find that perfect something to sell, and you'll need them to help buyers find you quickly and easily.
Google Adwords will be one of your best friends for this. It will show you how many monthly searches are performed for specific keywords and phrases, giving you an idea both of how sellable an item is and what you should be using in your product descriptions.
SellerPrime is another analytics tool to help you in your search. Once you've gotten a shortlist of niches, you can use this tool to uncover products that have high and low search volumes, along with what ranking those products have and what their tracked performance is like.
Conclusion
The search for an Amazon niche that is just right for you will take some time. But spend enough time on every step, and you'll get to a place where you're really in the zone. When that happens, you'll need repricing software like RepricerExpress that can handle all the little details for you. And if you want a jumpstart on that, sign up now and use the first 15 days absolutely free to get a feel for things.