The goal for all of us when starting Amazon FBA is to eventually become financially free and there is a lot of steps along the way to get to that and it isn't an easy journey. A lot of people pass this business off as a side hustle, which for some people it maybe is, but this business can be very serious and can very much make a lot more money than most physical business you see around your home.
So, what I want to talk about is my journey into working from my nana's kitchen to now owning our own warehouse.
Where We Started
We started from my nana's kitchen and we used one worktop which was also used to cook tea at night time so we had to get work done in and around the cooking times of a household which wasn't ideal, but it is the grind you have to go through when you're starting out.
We also used to manually reprice all items and back then Amazon did not have restrictions on emails to customers, so we could send customers feedback requests ourselves and at the start, because I had a lot of free time after dropping out of university, I was only just able to keep on top of all the manual work.
Luckily as well my nana was retired and so she could help out a lot with the packing and so we created the perfect partnership of me doing the computer work and her doing the physical work.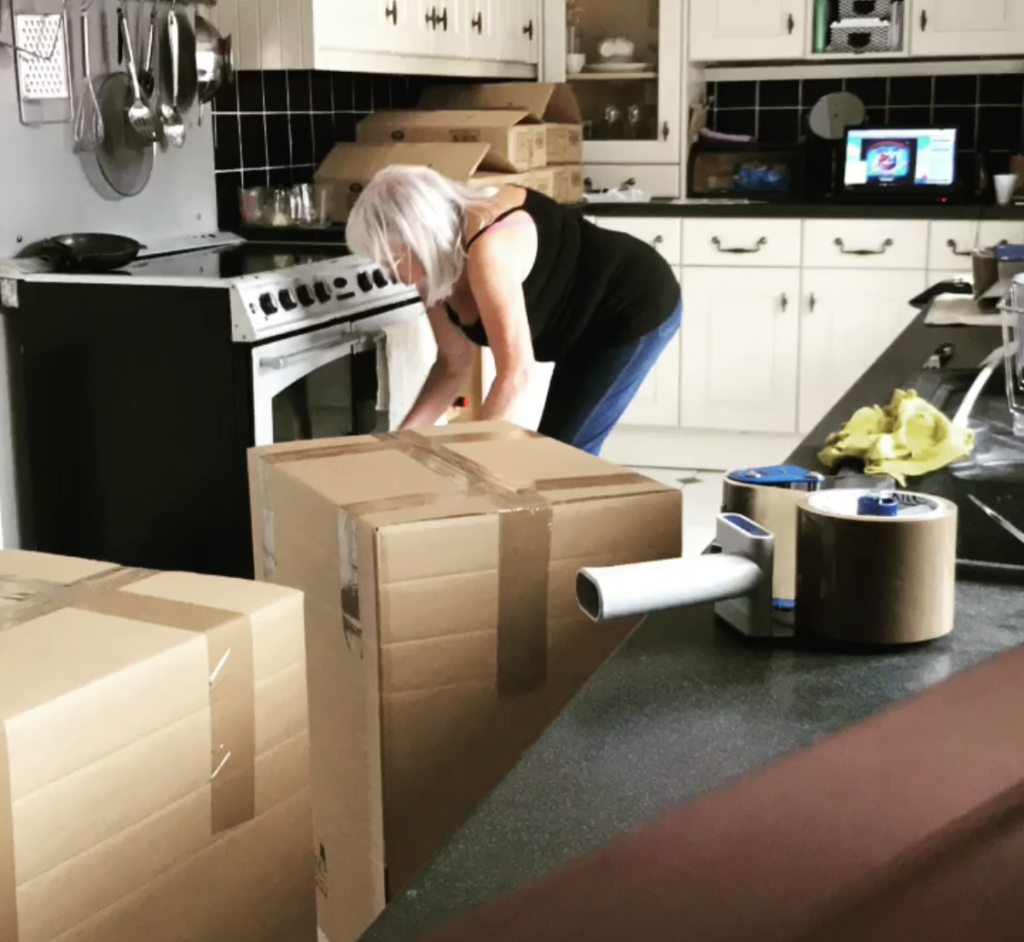 It Lasted a While…
Us working out of my nana's house did work 'well' for a while. Once we filled up one room we used another and another and before we knew it we had taken over the bottom floor of the house. We had deliveries coming in going into the hallway. We had the prepping going on in the kitchen in which my sister and Nana would use all the worktops possible as well as foldable tables. Then when they were prepped the items ready to ship would be moved to the living room and the conservatory. And then all the printing, poly bags, boxes etc were stored in the back room. So, we literally were using a small unit space but within a household.
We managed to get systems and employees in place so that the house did work for us but we all had to be finished by the time it had to become a house again which when you have a lot of deliveries it wasn't ideal.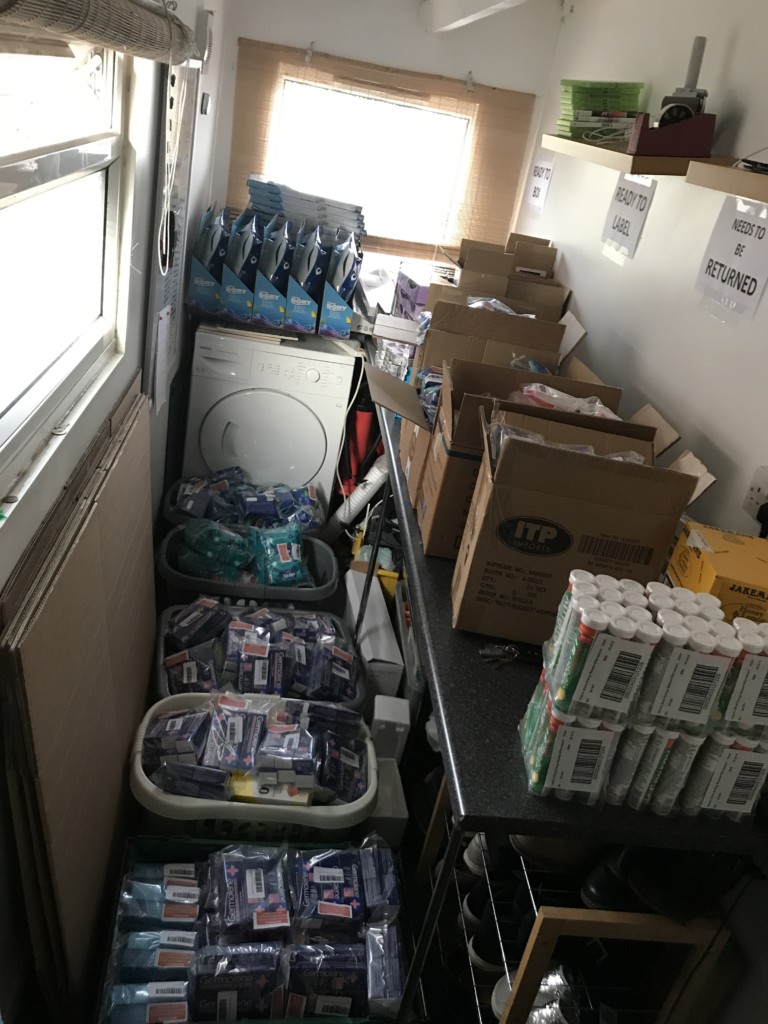 We Took the Jump
I always say no matter what it is in life, you should always take the jump. If you don't take the jump how will you know what's going to happen? I would rather regret doing something and failing than not doing it and then regretting it. So, we were umming and ahhing about getting a warehouse space because it was going to be a huge expense for the sake of not having to work around a house.
My thought process about the warehouse was we were sat in July and Q4 was approaching. If you don't know what Q4 is, it is basically the biggest 3 months of the year leading up to Christmas and it's when sales and the workload takes a big spike. So, we were going to be shipping a lot more toys, which are big items, and because the space was being filled already without selling toys and so the number of items we were going to be getting in it was going to beneficial to our efficiency and my nana's stress levels if we did get a space.
So, we viewed one of the only ones in our area and it was perfect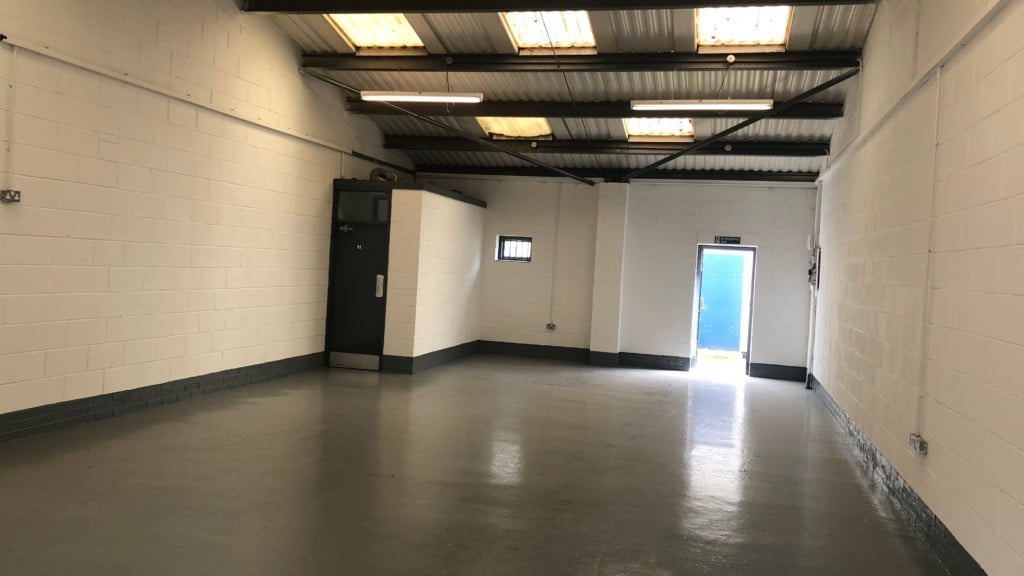 Here We Are
So, I am now writing this sat in our new 1,000 sq ft warehouse and I've spent the last two weeks kitting it out to try and get the best efficiency possible. We have taken on two prep clients and we are now getting new levels of stock and sales.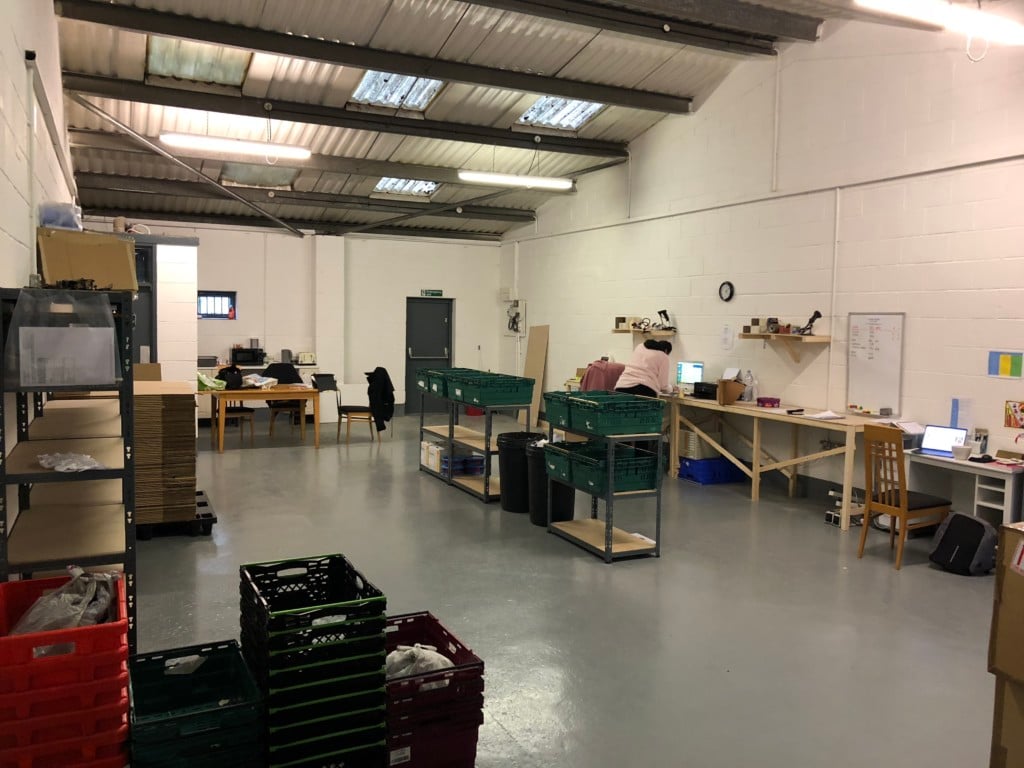 What I'm trying to say is the jump was totally worth it and even if we ended up moving in and ended up stuck it would be a lesson learnt which is worth it every time.
Final Thoughts
I want you guys who are maybe reading this and thinking about starting Amazon and worried it's not maintainable or not much growth available use me and plenty of others as your motivation.
We have gone from a 3,000 investment while running the business alongside university to now owning a 1,000 sq ft warehouse with multiple employees. This job is no joke and it can be whatever you want it to be.
Related: 5 Ways to Scale Your Ecommerce Business
About the author:
My name is Devan and I run a six-figure Amazon FBA business. I dropped out of university and the normal route of society to follow my dream of being my own boss and now at the age of 21, within less than a year of selling on Amazon, I have achieved that. I now not only decide what I do but I run a team which helps keep my Amazon business running from day to day. For behind the scenes footage and other Amazon help, check out my YouTube channel and Instagram.
Read more from this author: