Guest post by Steven Pope, Founder of MyAmazonGuy
The Amazon Vine Program is a review incentive initiative that employs a hand-picked group of reviewers through Amazon's platform to review new products. The product can be ordered by a group of pre-selected reviewers (called Vine Voices) who give an honest review of the product. In exchange for the review, they receive the product for free.
What is the Amazon Vine Program?
According to Amazon:
"Amazon Vine invites the most trusted reviewers on Amazon to post opinions about new and pre-release items to help their fellow customers make informed purchase decisions. Amazon invites customers to become Vine Voices based on their reviewer rank, which is a reflection of the quality and helpfulness of their reviews as judged by other Amazon customers."
This exclusive program is only available to sellers who meet certain criteria.
Who Can Benefit from It?
Sellers that have new brands with a limited number of reviews, that have a trademark and Brand Registry with Amazon, that are looking for a boost in the visibility of their products can benefit greatly from this program.
Benefits of Enrolling in Amazon Vine
Increased product reviews.
High-quality reviews.
Trusted reviews – the reviews are unbiased, un-manipulated, and buyers will be able to trust the review, which will increase sales.
Increased awareness of slow sellers or new products.
Increased sales.
Product Requirements for Enrollment in Amazon Vine
The Amazon Vine program is being offered to sellers who meet the following criteria:
Be brand registered in Amazon Brand Registry.
Have fewer than 30 reviews on the product detail page.
Have a buyable FBA offer in 'New' condition.
Not be an adult product.
Have already launched at the time of enrollment.
Have available inventory.
Have an image and a description.
Product Restrictions for the Amazon Vine Program
In addition to the restrictions already in place for listings, Amazon also has the following product restrictions for the Vine Program.
Require us to bundle multiple products for delivery/review.
Require reviewers to separately order another product in order to conduct a review; accessories for widely-owned products are permitted (for example, cases for popular mobile phones can be enrolled) but you should not enrol an ink cartridge that requires a specific printer, or a replacement battery that only works in a particular camera.
Do not correspond to the exact product listed on the FBA offer.
What Kind of Reviews Will My Business Receive through Amazon Vine?
Amazon Vine uses high-quality reviewers to post an unbiased, honest, opinion. Amazon does not guarantee positive reviews and will not remove the review unless it violates their Terms and Conditions. Furthermore, it is against Amazon Terms and Conditions to contact a Vine reviewer about a review left. However, you can be assured that Amazon only picks high-quality reviewers for their program and the reviews will be relevant, honest, and thought out.
How Many Reviews Can an ASIN Receive Through Amazon Vine?
Each product can receive up to 30 reviews per ASIN – with the exception being 30 reviews is the maximum amount of reviews any ASIN can receive in the program. If your product already has 25 reviews, for example, the maximum number it can receive through Amazon Vine is 5 reviews. However, if your product has 0 reviews the maximum number it can receive through Amazon Vine is 30 reviews.
How Many ASINs Can Participate in Amazon Vine?
Amazon limits the number of ASINs that can be active at one time to five. However, once one particular ASIN has fulfilled the number of reviews that is allowable through the Vine program – other ASINs can be enrolled subsequently.
Are Amazon Voices Members Required to Leave a Review if They Order Your Product?
No, Amazon Voices members are not required to leave a review once they receive the product. However, Amazon audits its pool of reviewers to ensure that only the most active reviewers are on the platform. In our experience, most Vine members will leave a review in order to keep their rankings high and to continue to receive free product.
What is The Cost of Amazon Vine?
Amazon Vine is a free program, besides the cost of your products.
How to Cancel Enrollment
Cancelling enrollment through Vine is simple. Please follow the steps below:
Go to your Amazon Seller Central home page.
Hover over advertising and click Vine.
Click Details next to the product you want to cancel enrollment for.
On the bottom right corner of the page, click Cancel enrollment.
How Can I Enroll a Product in Amazon Vine?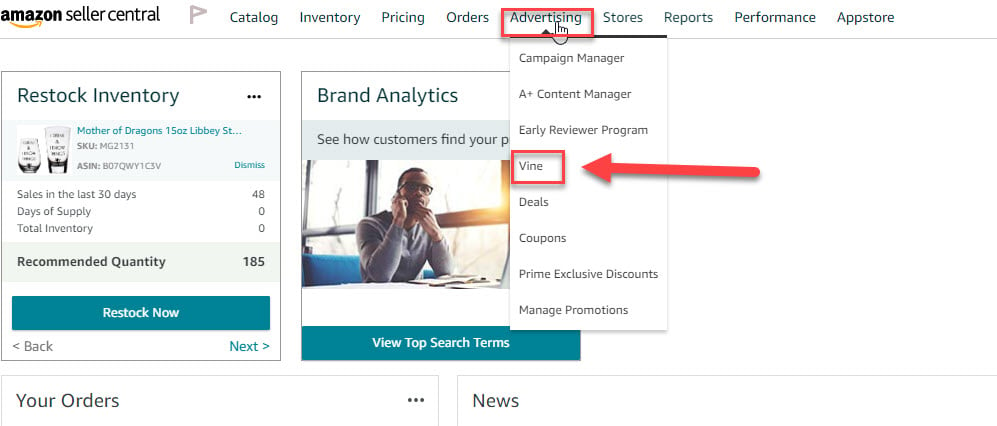 Logon to the Seller Central Main page.
Move your cursor to the Advertising Tab.
 Click Vine.
Next, you will go to your Vine Dashboard. To start enrollment you will enter the ASIN that you wish to enrol into the text bar.
Furthermore, once the ASIN is enrolled, the progress of the ASIN can be tracked through the enrollment details page and the user can get to the enrollment details page by clicking Details next to the ASIN being inquired about.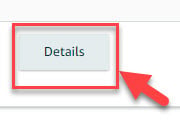 User Permissions for Amazon Vine
Not being able to access the Vine Functionality. If not able to access the Vine Dashboard through Seller Central, check your permissions.  You can do so by going to the seller central main page and going to your settings and then user permissions.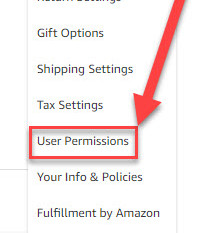 Next, scroll down to the Advertising Section of your permissions, and modify the permissions for Vine, next modify the permissions for the account, and when the new permissions are selected, click continue and this will save the settings.
What Do Vine Reviews Look Like on My Product Details Page?
Below is a product detail page for our example barbeque sauce product. We submitted the product to Vine on 12/9/2019. As of 12/17/2019 17 reviews have been left for the products.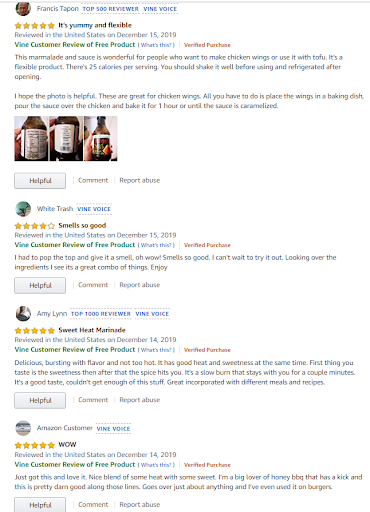 While we cannot guarantee such a fast turnaround time for every situation — Vine is a legitimate service and can be instrumental in helping new or under-performing products.
Help with Amazon Vine
Amazon Seller Support will assist with Vine related issues. For identifying errors or managing products please refer to your Vine Dashboard or see the Vine Errors Help Page.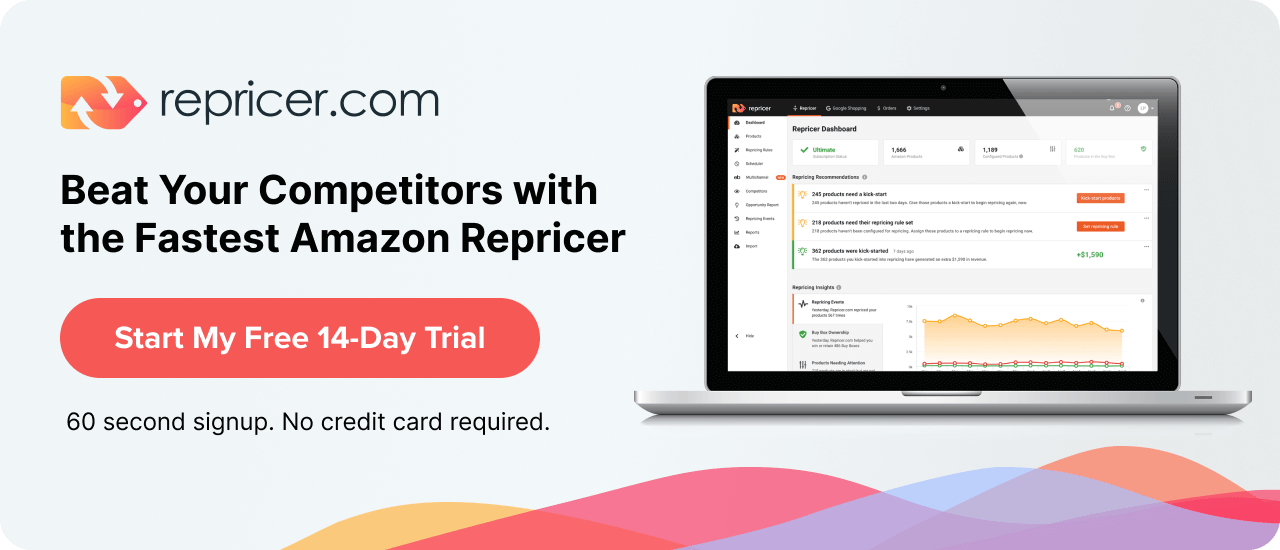 Related: How to Get More Amazon Reviews Legally (3 Easy Steps)