Dealing on a trading platform can undoubtedly bring you many benefits. You can buy at heavily discounted prices and establish contacts with wholesalers from all over the world. You can gain access to numerous bargains that might transform your offer and make it more attractive to potential customers. But there are many B2B trading platforms on the market. Do you know how to choose the best one?
Before You Start Purchasing From a Wholesale Platform
If you haven't yet discovered B2B trading platforms for your business, you may be missing out on numerous opportunities to grow it. This is a place on the web where wholesalers from different countries offer various products at low prices. They often come from clearance sales, excess stocks, bankrupt stocks or customer returns.
But before you start working with one of the platforms available online, take a closer look at them. To gain as much as possible, choose wisely. The right pick can bring market success to your company and set its course for years to come. When looking for the ideal wholesale platform for your business, consider several important factors. One of them is flexibility.
Flexible Wholesale Platform – What Does It Mean?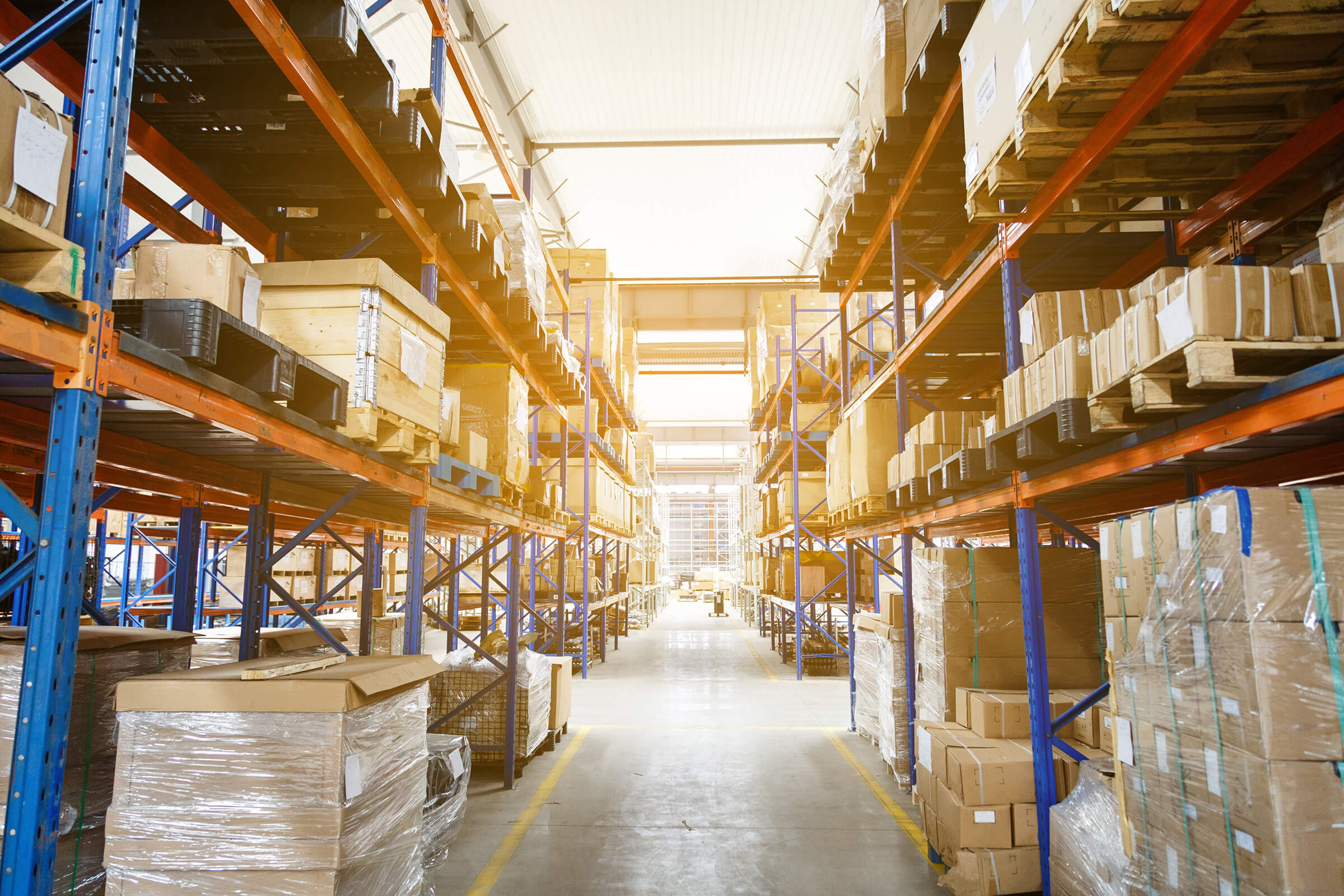 There is no doubt that as time goes by, technology moves forward fast and constantly. That's why it's so important that the B2B wholesale platform you work with never stays behind. Choose one that is responsive and flexible. It should meet current business and technological trends.
Flexibility also applies to your company's needs. If you want to be happy with your choice, bet on a platform that allows you to adapt to your expectations and the requirements of your business. You certainly don't want to waste a lot of time and energy adjusting it to meet your current demands. And if they change? Make sure that it won't be a problem. A good and trustworthy B2B wholesale platform is always evolving, in response to what is happening in the market and to technological advances.
Choose a Supportive Wholesale B2B Platform
Before you start working with a wholesale B2B platform, make sure it will be transparent. Making purchases should not be complicated, as well as all other operations, done through the platform. Automated settings are an excellent solution, and will save you a lot of time. The presence of regular update systems will give you the assurance of synchronization with current trends, which is not insignificant in the clash with competitors.
A wholesale B2B platform where you can count on personalization by listing, automated notifications and friendly service is an ideal choice. Also, make sure you will be able to count on customer support. Check if there is an efficient customer support team that will answer all your questions, clear up any doubts and help with potential problems.
Remember that the quality of communication can affect the number of sales. A good platform responds instantly to the needs of its users. Access to online chat is a convenient and quick way to get in touch with a member of the customer service team. You can use it on Merkandi – a popular B2B wholesale platform.
Wholesale Integration and Costs
In addition to flexibility and support, the potential for integration with intermediary platforms is also of great importance. This feature can make a huge difference as your business grows. The ability to integrate also promotes efficient data collection and analysis. Third-party platforms are often used in pre-sales elements such as content, research and advertising. They undoubtedly have a major impact on sales.
It is also worth thinking about the costs. Before you start cooperating with a platform, check whether the use of basic functions is free. Make sure there are no hidden costs, too. Don't forget to check tax rates, which vary from country to country. They determine the final costs of business cooperation.
That's still not all. When choosing a platform for your business, check the security of transactions, availability in multiple languages and the presence of a mobile version. This can help make your business more reachable, trustworthy and accessible.