An Amazon plan of action should pay close attention to any ASINs with warnings and you should take responsibility and state you are committed to providing first-class customer service.
You should identify why buyers have complained and offer solutions as to why this won't happen again. For more information on what to do if you get suspended, check out this very informative blog.
What is an Amazon Plan of Action?
A plan of action should answer the following three questions:
What was the root cause that led to the issue?
What actions will you take to resolve the issue?
What steps will you take to prevent future issues?
You can use the following guidelines to create your plan of action:
Be clear and concise. Your plan of action should be factual and direct. Focus on the facts and events that led to the issue rather than providing an introduction of your product, business or customer. Remove other questions or references to ongoing support cases from your submission. Avoid using emotive language.
Provide an explanation for all issues. Some deactivations can be the result of a combination of issues (for example, a High Order Defect Rate can arise from negative feedback and undelivered orders). You must provide a response for each root cause in your plan of action.
Include supporting evidence for all items. Make sure that you submit supporting evidence for all of the products or ASINs that are under review. You can find the list of products at the bottom of your original notification. Make sure you check the time frame requested for the documents – some require invoices from the last 365 days.
Highlight areas in your supporting documents. You can make your response more relevant by circling or highlighting the area within your documents that is most important, such as ASINs, Supplier details (for example, name and supplier website) or clauses within your Terms and Conditions.
Source: Amazon Seller Central
Plan of Action Dos and Don'ts
Don't send an immediate response by clicking the "Appeal" button.
Don't waste their time offering commentary about Amazon processes.
Do keep it simple and give them facts.
Do use bullets or numbers and not paragraphs.
Do include a short introductory paragraph.
Do ask yourself how much you really know about the operation of your account.
Don't blame buyers.
Don't include extraneous information or commentary.
Do compose a detailed analysis.
Do make sure that the POA has all elements that led to the suspension addressed specifically.
Don't get carried away and write the longest letter you have ever written.
Source: Ecommerce Chris
A Change in Policy?
Amazon appears to have changed its suspension process. They are now asking certain sellers for a Plan of Action before they are potentially suspended. Previously, this was something Amazon requested from sellers as part of their appeal process after they were suspended. Now, some sellers on Amazon.com are being asked to submit a Pre Plan of Action (PoA) in order to avoid an account suspension.
Important: If you receive any emails from prepoa@amazon.com, do not ignore them!
Amazon will give sellers a detailed account of their failings and a list of previous warnings that they have not addressed. There is no deadline set for sellers for submitting their Pre Plan of Action.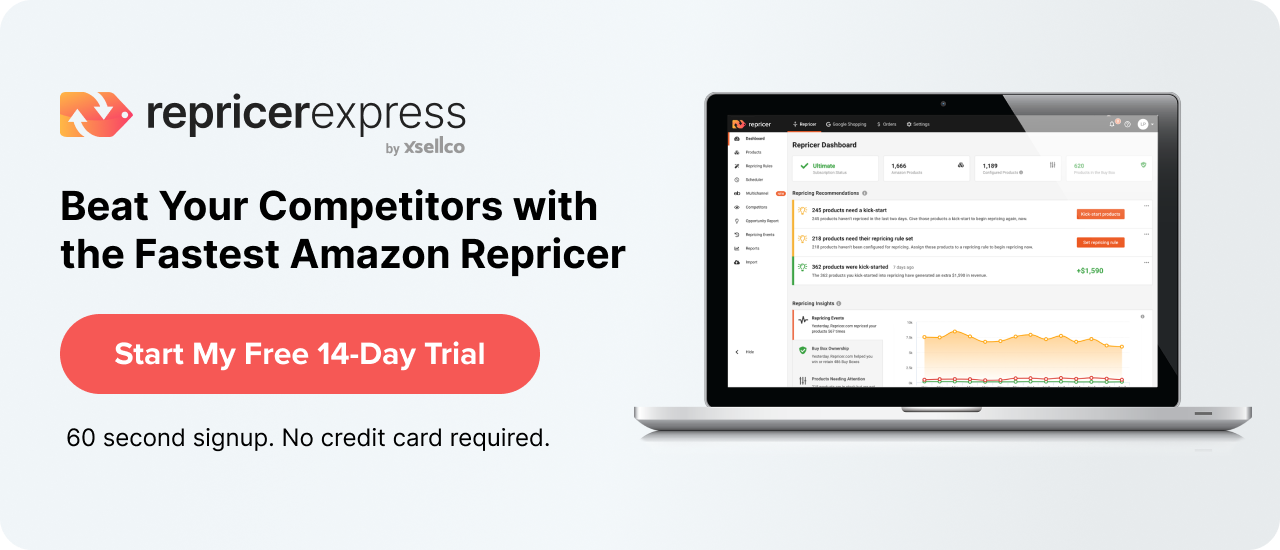 Related: