So, Christmas is coming and we aren't far off getting to that last chance to send items into Amazon so that our customers can receive their items before Christmas Day. That means that we are probably putting in the grind right now to get as many items, probably toys, sent in as soon as possible.
Within this very busy period, sellers will probably overlook how they need to prepare for after Christmas and 2020. I'm going to give you a few tips to help you prepare for January and the after-Christmas slump in sales.
I've learnt these things from experiencing Q4 on Amazon and will be implementing these into my own business when the time comes.
Steps to take in December
We are going to be sending our last toys shipment on the 14 December and this is because by the time UPS process it and send it to Amazon, Amazon process it, it sells, and gets delivered to the customer it will most likely be just before Christmas.
After 25th December, toy sales will slow down massively and so you want to try and have just the right amount of toys in stock that will sell for Christmas otherwise you could risk being left with overstock that could take a while to sell as well as end up selling for a lower price due to people trying to get rid of stock.
January Preparation
If you are going to get truly prepared for January, you will obviously need to have stock already there to start selling and so these are what I've learnt from experiencing Q4 into Q1.
It is very important to diversify. Let that be the keyword of this post. Diversification.
To be successful all year round you need to be selling in a number of categories because the trends change throughout the year. If you have access to all categories and get hold of these items, then this is what I'd recommend trying to get in for January — anything to do with fitness.
Yoga mats, fit bits, health food. Anything like that will be selling like hot cakes in January when everyone makes their New Year's resolutions.
Grocery is a key category to get into as these items sell all year round. Toys will still sell in this time as people have the impression that prices come down after Christmas. Just don't go as deep and check the sales history from the year before.
Once January hits
When January hits you'll probably still be feeling pumped from your Christmas sales. You've probably got some new records. Then you suddenly see a big slump in sales.
Don't get disheartened just work on diversifying the business.
If you truly want to diversify how about starting to learn about wholesale or private label on Amazon.
If you can get into either of those you can truly build a sustainable business that will provide income the whole year-round.
I want to wish you all the best of luck and I hope you have a fantastic Christmas.
If you haven't yet, subscribe to my blog and YouTube as well as following my Instagram to see the journey of my business as we have huge plans coming.
Related: The Resellers Guide to FBA: February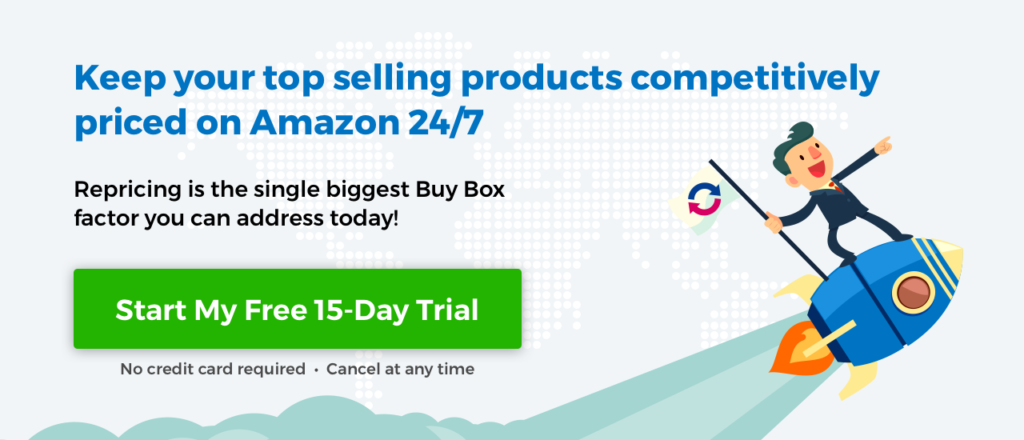 About the author:
My name is Devan and I run a six-figure Amazon FBA business. I dropped out of university and the normal route of society to follow my dream of being my own boss and now at the age of 21, within less than a year of selling on Amazon, I have achieved that. I now not only decide what I do but I run a team which helps keep my Amazon business running from day to day. For behind the scenes footage and other Amazon help, check out my YouTube channel and Instagram.
Read more from this author: