Devan Jordan has been selling on Amazon for just over a year and is the latest RepricerExpress success story. Devan dropped out of university to pursue his dream of becoming his own boss and now runs a six-figure Amazon FBA business using RepricerExpress, an Amazon repricing tool, to keep his products competitively priced 24/7 and win more Buy Box.
So recently I have started to try to get the most of out of the software I use, the main one being RepricerExpress. There are a lot of features on RepricerExpress and they also add more and more, the latest big one being the automations system in which you can create triggers to go from one rule to another. If you can get this right then it can be an absolute killer relationship between the automations and the rules and can give you a huge advantage over every other seller.
So What Are 'Automations'?
Automations are a separate feature on the RepricerExpress web app where you can create an automation in which a product will go from one rule to another.
This will be decided by triggers such as '# sales in this period' or 'Restock date > # days' or 'stock quantity < #'
You can create as many automations as you want but I'd recommend ensuring you get each one correct before you get ahead of yourself and also ensure that they don't cross paths with each other as this can end in disaster…as mine did.
My Disaster
So I started playing with the automations without any help in the hope I could create my own formula that would work. I ended up crossing paths with automations as well as having the wrong triggers on which basically ended up with all my items moving to a rule that made heavy discounts.
I was super worried as at first, I saw my sales go up and was thinking "perfect, it worked!" But when investigating each item and the profit I was actually making was next to nothing, so I shut down the automations and sought help. Help I'm going to share with you.
The Perfect Formula
So what I wanted was a formula that worked together to move the items from one level of discount to the next and to the complete reduction in getting rid of the items. This would mean that I wouldn't have to go through the items that haven't sold for a long time and reduce the price manually, hence the word automations.
And this is how I was recommended to do it by Jon at RepricerExpress.
The Rules
Firstly I needed to set up a new rule for each step so I set up a rule for slow sellers. The first step as shown below.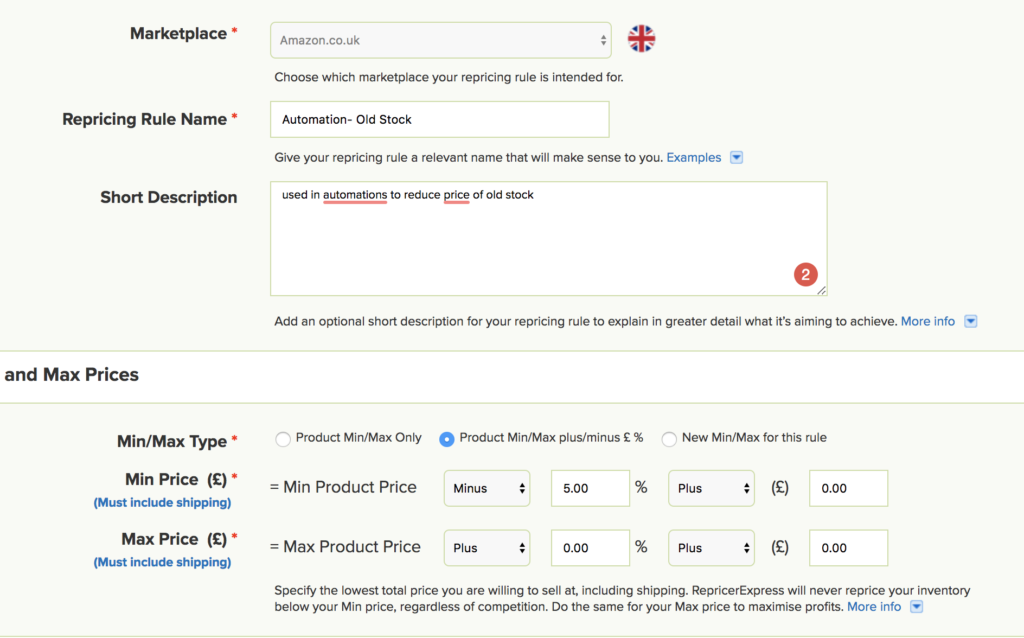 Then I needed to create one for the second reduction in price which is this one…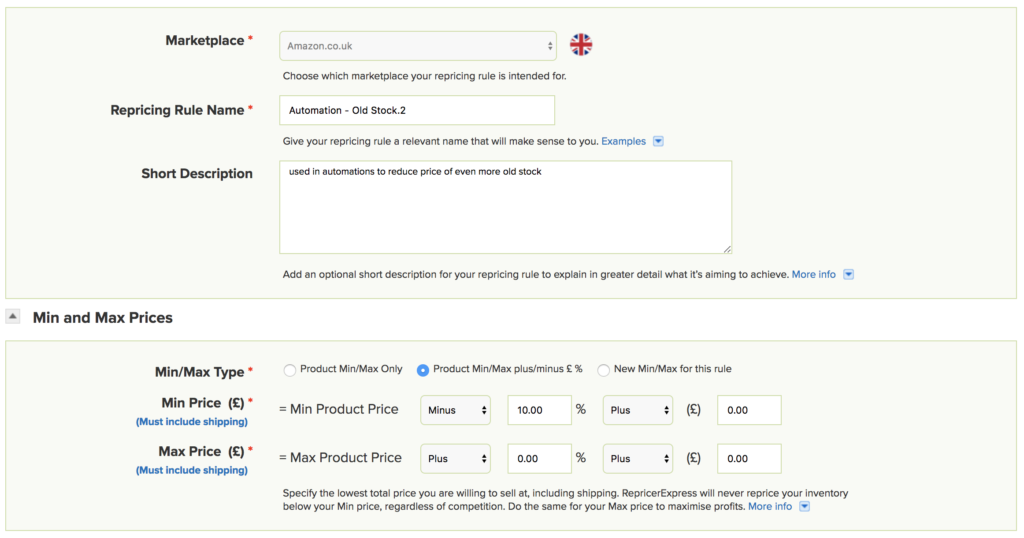 Then I needed my final rule for the last step which is to reduce the price and beat everybody else if the item is still not selling, which is this rule below.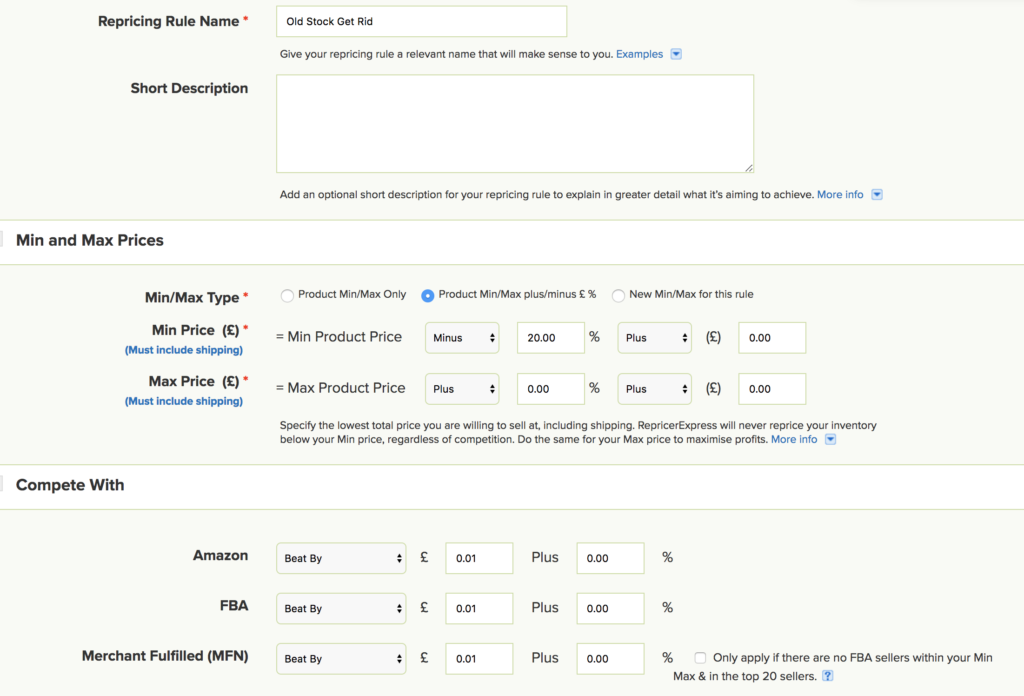 So now all my rules are in place it was time to connect them together in the perfect formula.
If you want the same objective as me then I'd recommend just to copy all the images and you will have it set up.
The Automations
The first automation I needed was to take it from the main rule, which reprices as normal, to the first reduction. This is how I did this with help from Jon. (Note you may have different requirements which would end in reduction so change where needed)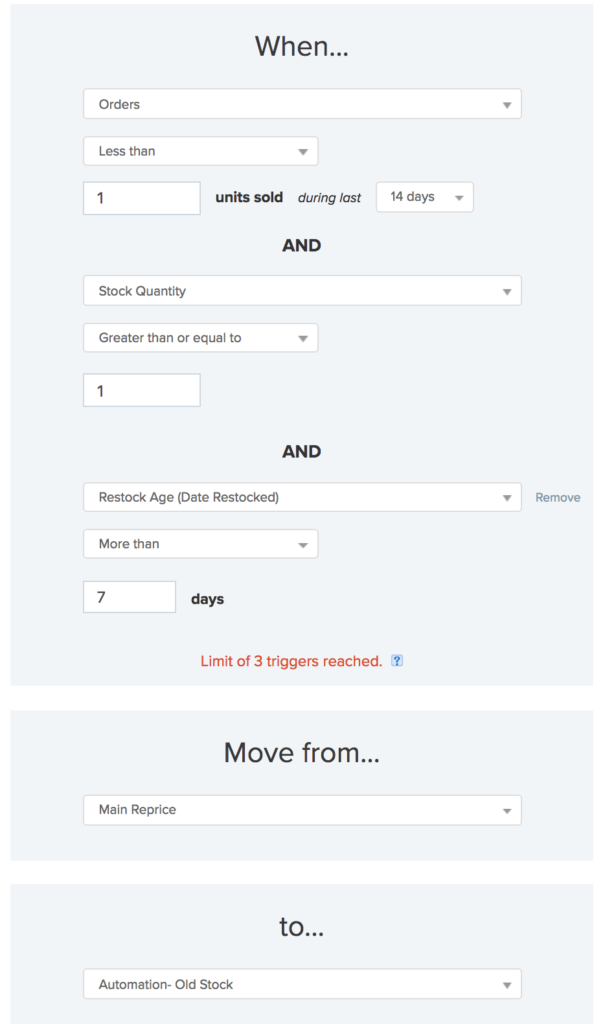 I then need to set up an automation for my second reduction which looks like this (remember to go from reduction 1 to reduction 2)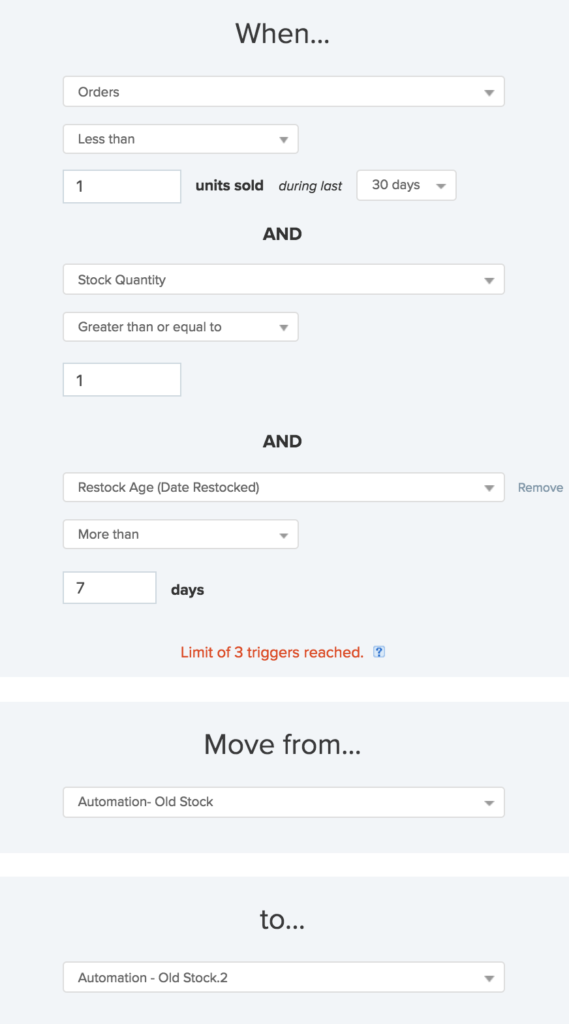 Then we need one that will reduce to the maximum to beat everybody if our stock has been held for 60 days and is due to get some Long Term Storage Fees. This one is simple and looks like this.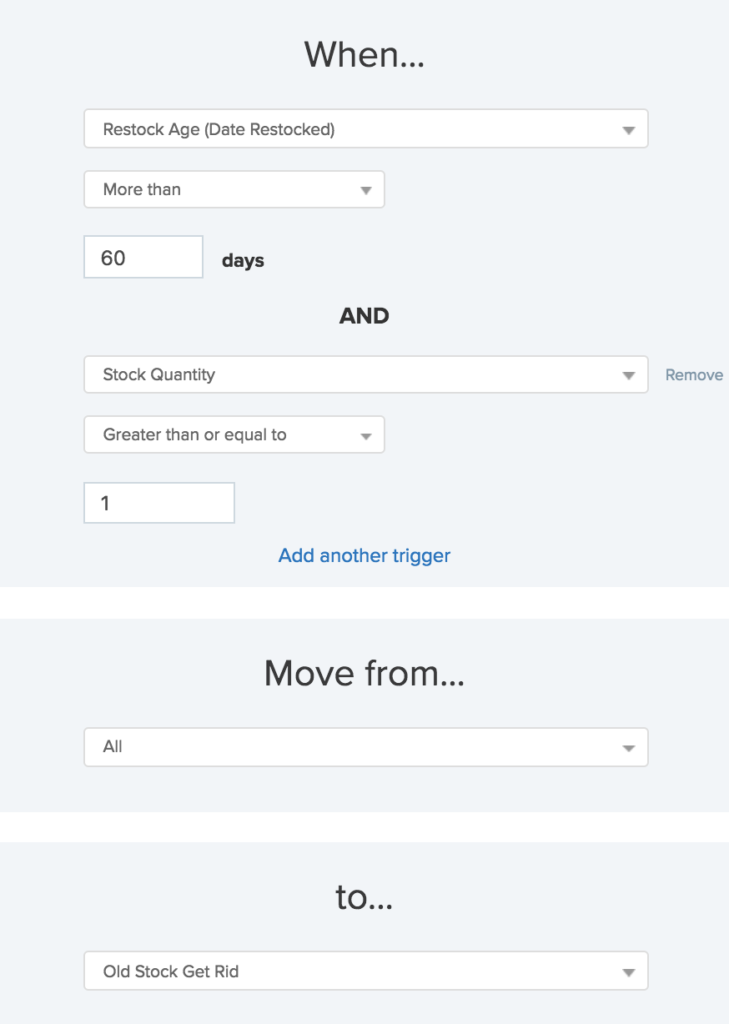 The last automation is the most important which takes your listings back to the main rule you have which is where my disaster occurred because I didn't have this. This automation looks like this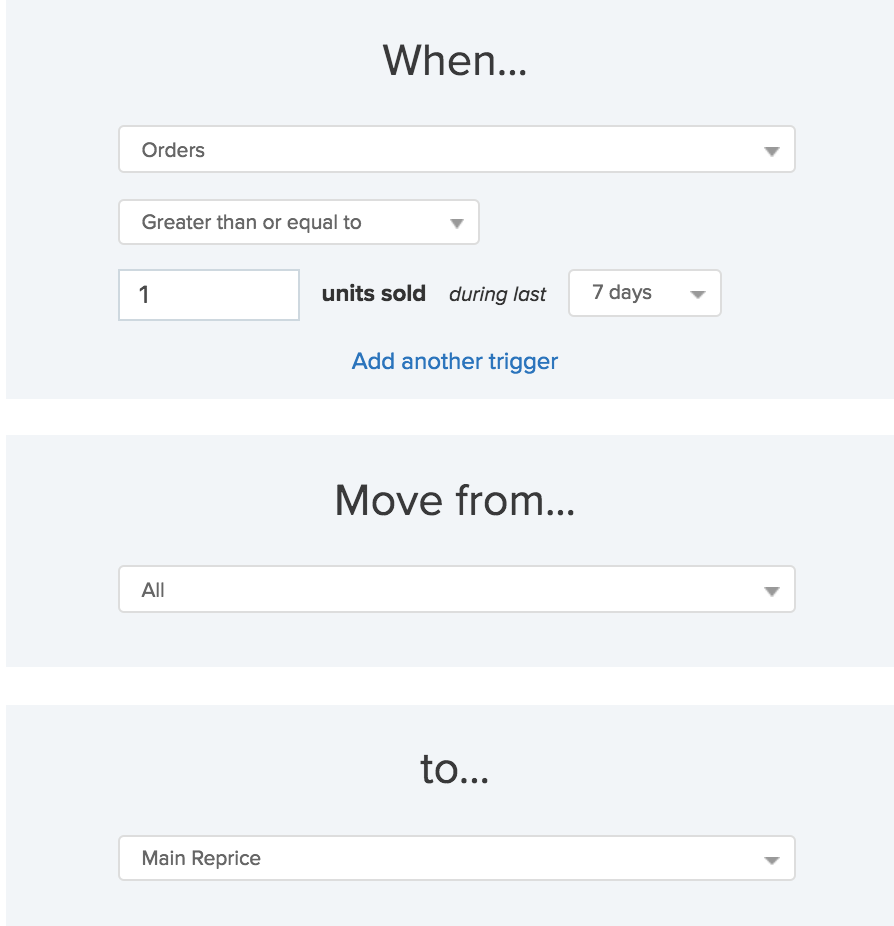 So that is the ultimate formula if you are looking for the same objective as me as instructed by Jon at the RepricerExpress team. If you have any issues they are more than happy to help you and the customer service team is fantastic.
Thanks for reading and good luck with your selling.
Related: 9 Ways to Automate Your Amazon Business With RepricerExpress