Fall is a season that brings not only a chill in the air and the changing colours of leaves but also the much-anticipated new annual Amazon Prime Day. Known for its whirlwind of deals, Prime Day has become a signature event in the eCommerce calendar, almost as vital as Black Friday and Cyber Monday. Amazon calls it, "a Prime-exclusive shopping event that takes place in Q4."  This two-day Autumn event is a newer one for Amazon sellers exclusively. But what can sellers specifically expect from Amazon's Autumn Prime Day 2023? Let's dive in to uncover the opportunities and trends that sellers can anticipate this year.
This prime day will take place in nineteen countries and whilst Amazon has not yet released the dates for this event, it will take place sometime in October. In 2020, Amazon said that Prime members ordered more than 100 million items during the Early Access Sale in October, which was held three months after the Summer Prime Day Sale.  
Increased Traffic
Amazon Prime Day is known for driving unprecedented traffic to the site. With millions of enthusiastic buyers browsing through pages and pages of discounted items, the platform experiences a surge in not only in traffic but also sales. As a seller, this provides you with a golden opportunity to get your products in front of a vast audience, so ensure that you plan your inventory and shipping  whilst optimizing your product listings well in advance to also ensure that you capitalize on this traffic spike. Don't leave buying inventory to the last minute as being well prepared is what helps sellers get ahead during this extremely competitive sales period.
Competitive Pricing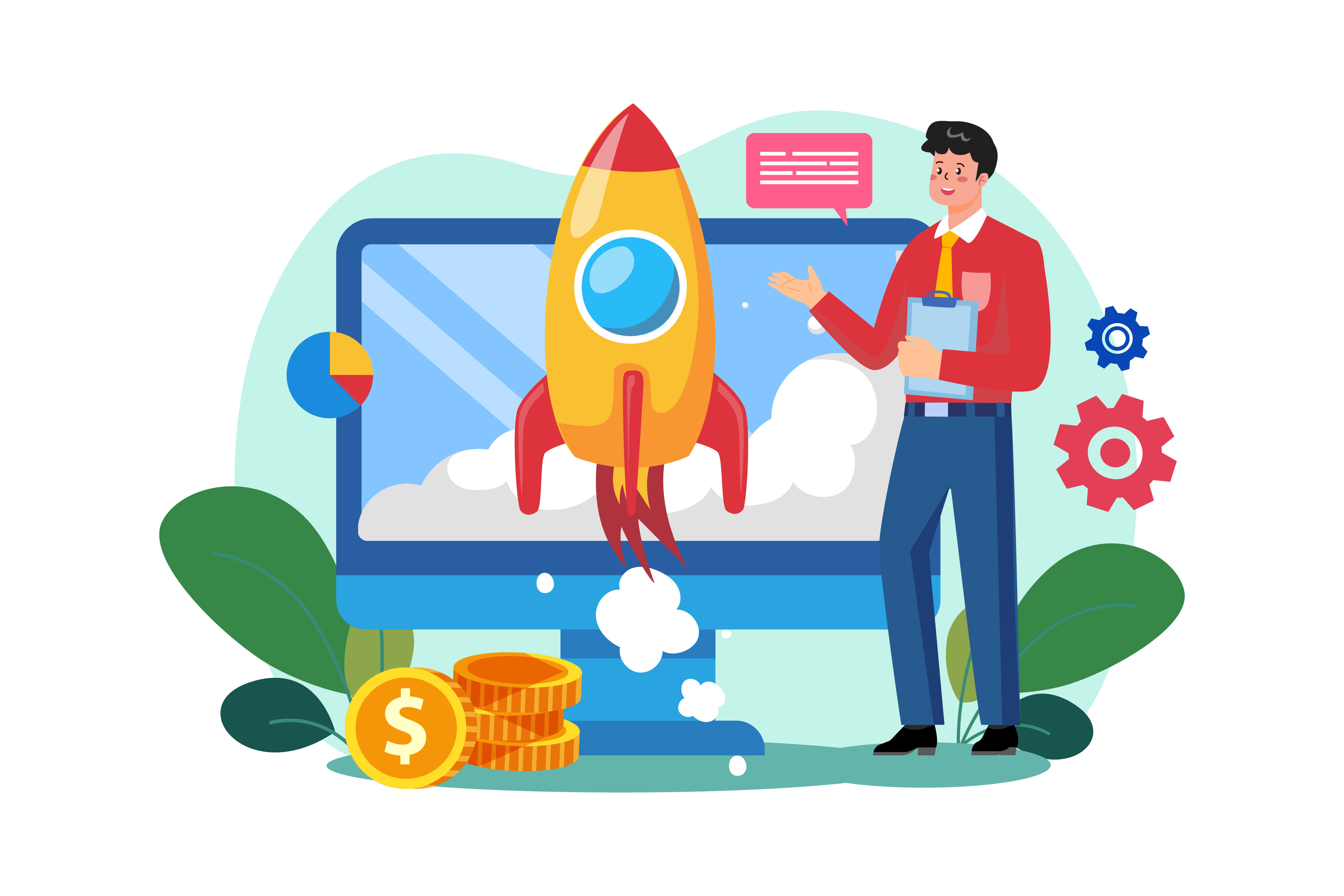 It is also important to note, that with great traffic comes great competition. During Prime Day, you're not just competing with regular sellers but also Amazon's own products. Your pricing strategy has to be impeccable in order to stand out in the crowd. Offering discounts is a given as this entices shoppers, but knowing how deep a cut to offer without severely impacting your margins is also crucial during this sales period.
Using an automated repricer such as Repricer.com can really give you the edge over your competition ensuring that your product prices are competitive whilst optimized for total profitability.
[Case Study] How Repricer.com can help Amazon sellers generate more sales
Lightening Deals & Featured Promotions
Lightning Deals are time-sensitive, limited-quantity promotions that offer significant discounts. Amazon is likely to allow more sellers to participate in Lightning Deals, but they're typically available only to sellers with higher ratings and excellent customer feedback. To be featured, ensure your seller rating is top-notch and try to improve it if necessary before the Prime Day event arrives. Sellers may also use a feature called 'Prime Exclusive Discount' during this sales period. This feature is made available to all Prime members and will show customers the percentage that they will save by making a purchase of your product. This is very useful during this sales period as it draws in a vast amount of loyal Amazon customers to your deal.
Supply Chain Challenges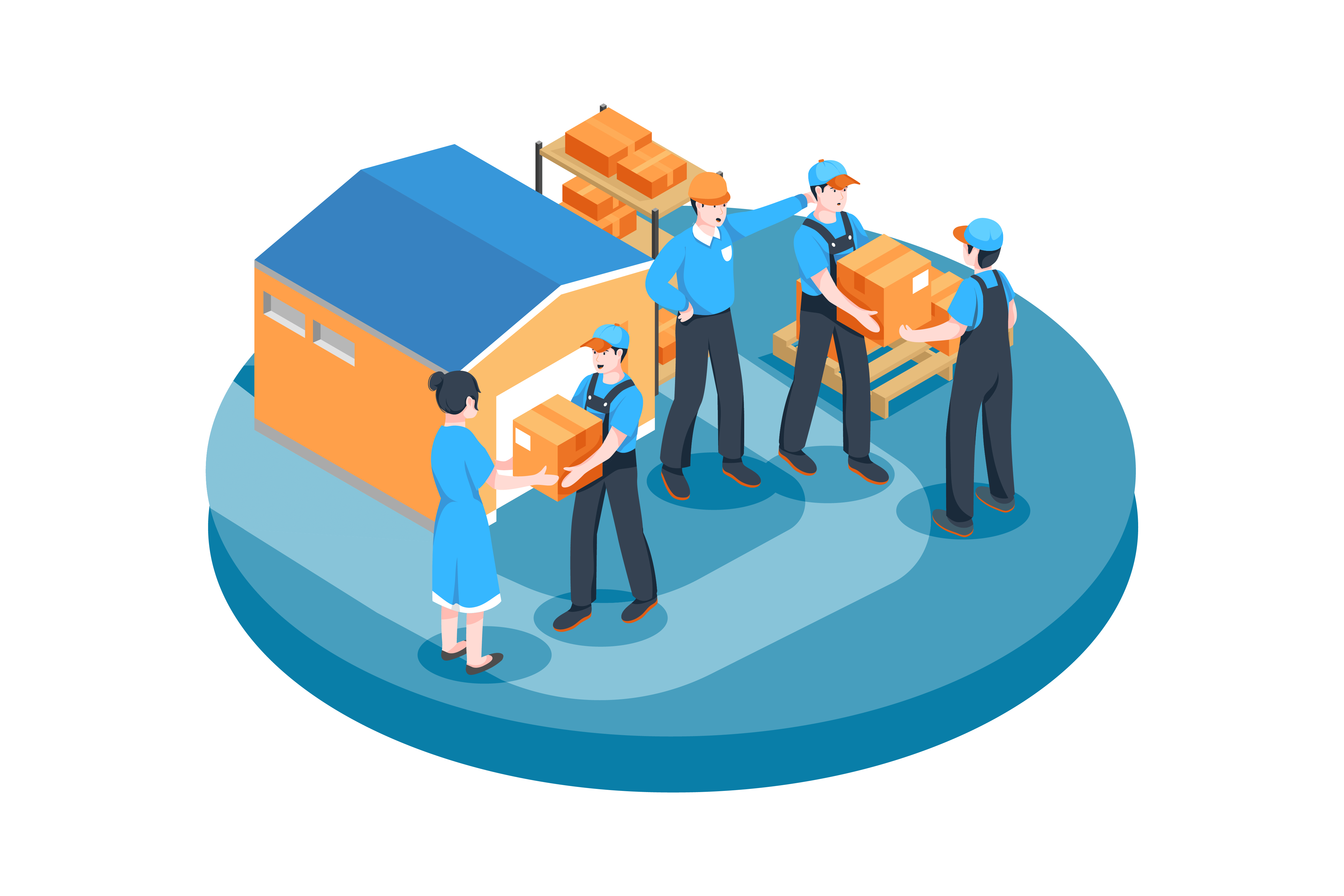 Logistical issues have been a recurring theme in recent years due to various global circumstances. Therefore, to make the most out of the Fall Prime Day, you should ensure your supply chain is robust and ready to deliver your inventory before the big event. For example, consider stockpiling popular items and diversifying your supply chain to mitigate risks. Amazon's FBA (Fulfillment by Amazon) is often very stressed during this period, so having backup fulfilment options is advisable.
Related: 7 Ways to Improve Your Amazon Inventory Management
Increased Ad Spend, Increased Returns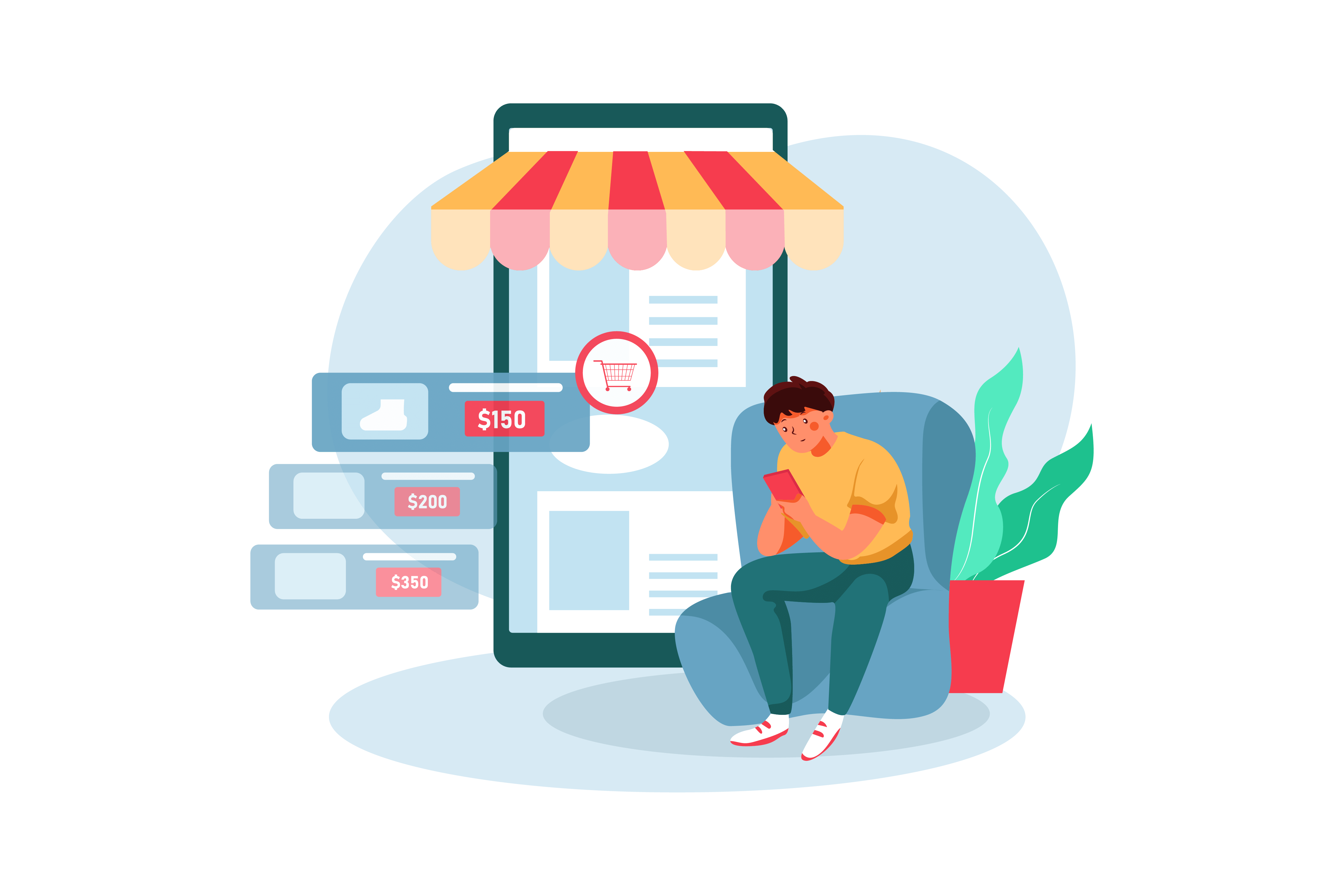 With the heightened competition on Prime Day, you can expect your Cost Per Click (CPC) to increase. However, the good news is that the ROI (Return on Investment) for advertising during Prime Day is usually favourable due to the increased amount of traffic and sales. Also, be prepared to allocate more budget towards Amazon PPC campaigns and Sponsored Products for a better chance to be seen by potential customers. During this new sales period, it is very important to increase and better your marketing skills, as this will draw in new customers and therefore help to generate more profits for your business. This can be done through making ads, using social media to help promote your products or having pay-per-click (PPC) campaigns.
Related: How to Formulate a Successful Amazon Advertising Strategy
Category-Specific Opportunities
Depending on your niche, Prime Day could offer unique avenues for sales. Electronics, household items, and fashion have usually seen the most significant sales spikes, but there are always surprise categories that make it big. The top categories that saw the most sales during Prime Day in July 2023 were:
Home goods (28%)
Household essentials (26%)
Apparel (24%)
Electronics (21%).
If you sell a number of products in different categories, try offering bundled deals or add-on products to maximize those sales during the 2-day event. You'll be surprised by the difference it can make in your profits!  
Key Takeaways
Amazon's Fall Prime Day 2023 is shaping up to be an event filled with massive opportunities for sellers who are well-prepared and can provide a great start to the busiest and most profitable time of year. From maximizing visibility through using competitive pricing and other things like deals and bundles to ensuring a robust supply chain, the keys to success are numerous but also achievable.
Ensure you prepare early, adjust your strategy according to real-time analytics, and most importantly, make sure you're ready to handle an influx of orders. Good luck!
Want competitive Amazon repricing to knock your Prime Day sales out of the park? Sign up for a 14-day free trial today!