If you've logged into your Amazon Seller Central account to find something called the Account Health page and have no idea what it's about, RepricerExpress is here to break it all down for you.
This section in your Amazon seller account gives you an overview of your account's seller metrics that affect your overall health. We'll show you the important areas and how to stay on top of them.
What is the Amazon Account Health Page?
To sell on Amazon means agreeing to abide by their rules. One of them is maintaining metrics at certain levels, which is otherwise known as account health. There are various thresholds you need to meet to continue selling on Amazon; consistently falling below them can lead to a warning, account suspension or, if not rectified, account removal.
Amazon has created a dedicated page on your Seller Central account called "Account Health" that displays the six most important metrics you need to focus on. It's not to say you can ignore other metrics, but these ones are crucial to maintaining selling privileges on Amazon. But as a nice little bonus, Amazon says they've removed some metrics from the Account Health page — and they're seller metrics Amazon won't take action on.
What Metrics Should I Pay Attention to on the Account Health Page?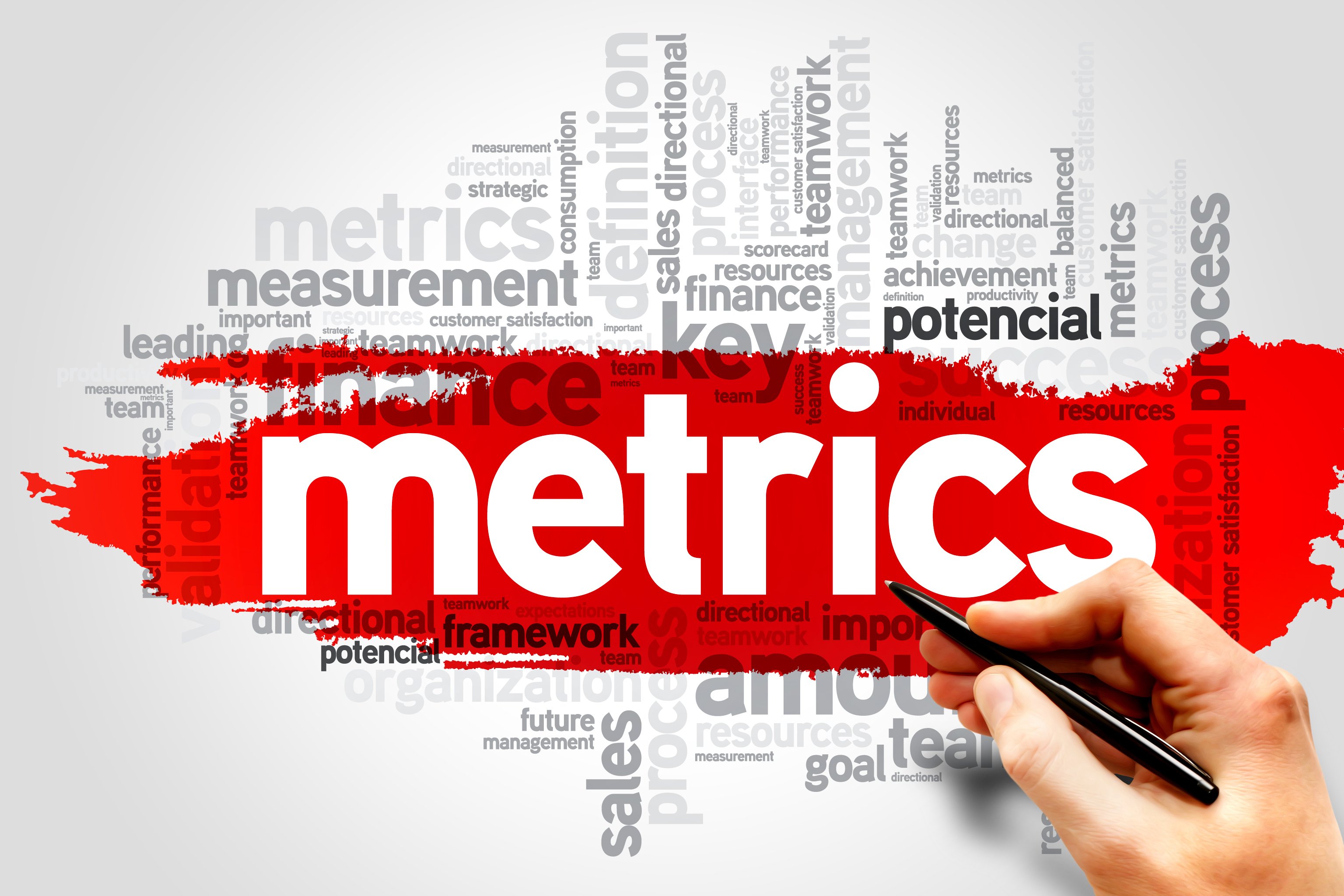 As said above, there are six key areas to focus on that mean the difference between selling normally and having to deal with appeals or plans of action.
1. Order Defect Rate
The Order Defect Rate (ODR) measures your overall ability within the past 60 days to leave customers as happy as the A-to-z guarantee promises they will be. It covers a few areas, all of which you need to aggregate less than 1% with to have a satisfactory ODR. An order has a defect if it:
Has negative feedback
A successful A-to-z claim
Credit card chargeback
2. Cancellation Rate
This is only for seller-fulfilled orders and measures, in 7-day timeframes, the percentage of orders cancelled by the seller. For example, if a customer cancelled a pending order, your Cancellation Rate (CR) wouldn't be impacted. As for Amazon account health, this metric must be under 2.5%.
3. Late Dispatch Rate
Measured over a 10-day or 30-day timeframe, the Late Dispatch Rate (LDR) refers to how many orders (as a percentage of overall orders) had their shipping confirmation posted after the expected ship date. Your LDR needs to be under 4% or you could face a warning or suspension.
4. Valid Tracking Rate
Again, this metric is only applicable to seller-fulfilled orders. Displayed over a 30-day period, the Valid Tracking Rate (VTR) measures the percentage of total orders that were given a valid tracking number. Keep this metric above 95% and you're good to go.
5. On-Time Delivery Rate
The On-Time Delivery Rate (OTDR) sums up, as a percentage of total orders, how many packages made it to their respective doorsteps by the estimated delivery date. This metric also only applies to seller-fulfilled orders, so be watchful in keeping it above 97%.
6. Return Dissatisfaction Rate
Last but not least, this metric has to do with how satisfied a customer was with the return experience. The Return Dissatisfaction Rate (RDR), which needs to be under 10%, can rise if you:
Get negative feedback (Negative Return Feedback Rate),
Don't respond to the return request within 48 hours (Late Response Rate), or
Incorrectly deny the return request (Invalid Rejection Rate)
7. Invoice Defect Rate
In June 2020, Amazon introduced a new performance metric called Invoice Defect Rate. It aims to help third-party sellers monitor the invoicing experience it provides to Amazon Business customers who require invoices or receipts for tax and accounting purposes.
What is the Amazon Invoice Defect Rate? It is the share of orders placed by Amazon Business customers for which you have not provided a downloadable VAT invoice (or a receipt) within one business day after shipping confirmation in line with the Amazon Business invoicing policy.
Amazon recommends that sellers maintain an Invoice Defect Rate of below 5%. At the time of writing, there is no action if your Amazon Invoice Defect Rate is above this target.
Using eDesk, you can automatically generate invoices for your customers using the Amazon VAT Calculation Service.
What Happens if Your Amazon Account Health Metrics Aren't on Target?
If it's your first time having a metric or two slip under the mandated threshold, don't panic just yet. Amazon will reach out to you and tell you to submit a Plan of Action (POA) within a certain time (usually 48 hours). A rep will actually call you to go over the details so you can get an idea of how to formulate your POA.
If you submit a good POA, then Amazon will not suspend your account because you showed them you understood where the problem areas were and how you were going to address them.
We can't state enough how important it is for you to drop everything and craft your POA as if your business depended on it — because it does.
When you're on the phone with Amazon, it's helpful to know what they can and can't do. They can offer their opinion, but don't put all your eggs in one basket over this preliminary phone call. Take your time and really do your research on what to put into your POA.
Don't ask the Amazon rep (when in the pre-suspension stage) to bug other teams for answers. They can't — and won't — do this. Their sole responsibility is for helping you in the early stages, which means they probably won't be able to tell you why your appeal was denied, if it was. And don't be surprised if you talk to a different rep next time. Amazon reps take each call as it comes, and they're not "assigned" to customer cases.
Lastly, work with each team and their capability at every stage. This means seeing through your POA before starting an appeal, e.g. not making pie-in-the-sky promises just to get the whole thing over with. It won't, and you'll have wasted a bunch of your own time.
Final Thoughts
Taking care of your Amazon account health should always be a top priority, but not at the expense of maintaining other areas of your business. Luckily, using RepricerExpress is fairly hands-off and can free up a ton of your time. Once you set things up, you can let it run in the background and just make minor tweaks in the future as needed. But if you're not using it, you're losing out so sign up right away and get started with a 14-day free trial.